After a peaceful sleep, we awoke to birds chirping along the canal and a beautiful morning in Languedoc.
Breakfast, Chef Joe's special scrambled eggs.
Including fresh baked local pastries every morning.
And then off in our accompanying van with Olivia to tour the old picturesque town of Pezenas.
Twenty minutes back to the Alouette and we continue our 4 km/hour cruise up the canal.
Lunch time... Chef Joe's amazing salmon dish.
All types of boats on the canal, some nice, some not so much.
Later in the afternoon, we headed off in the van to visit a local olive and olive oil co-op.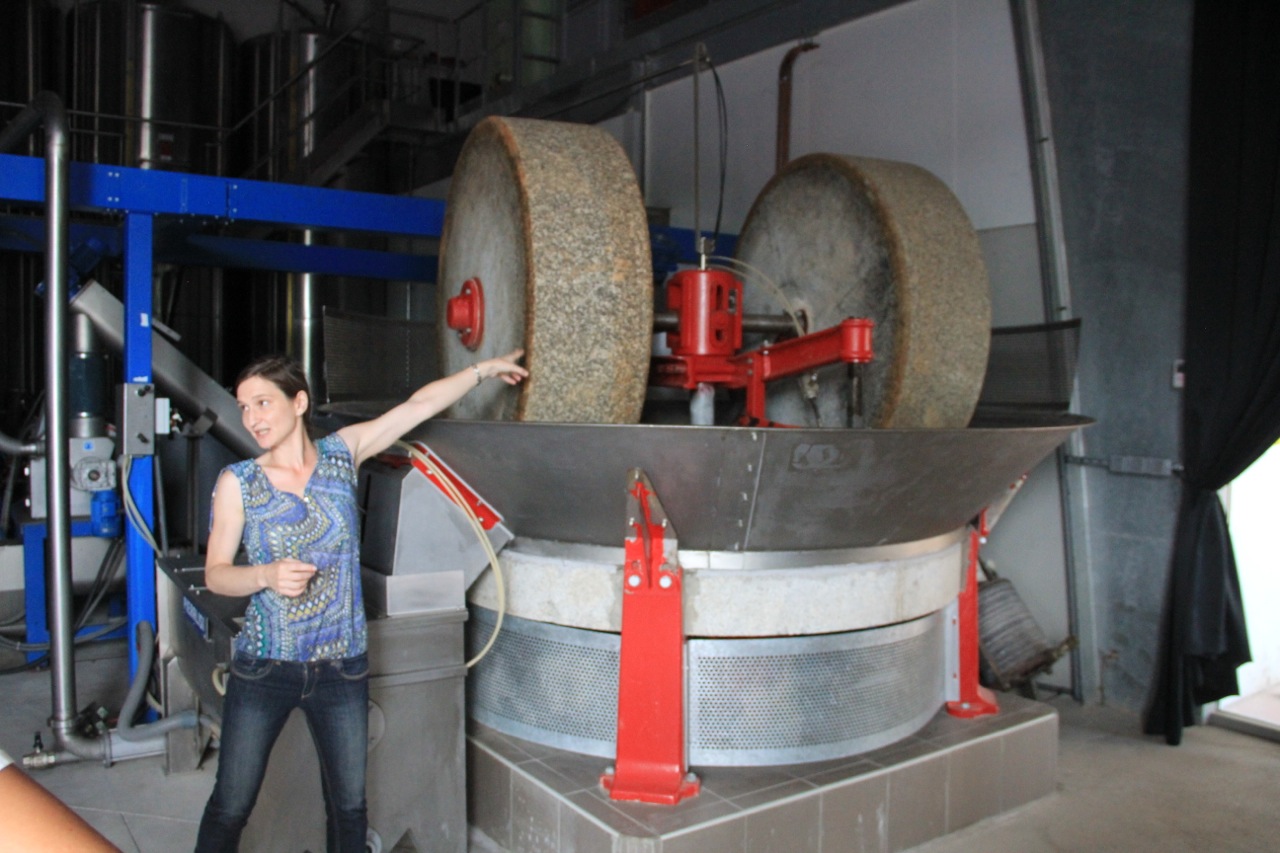 And back to the Alouette.
For happy hour and then another amazing dinner.
Tonight's starter... the most amazon foie gras ever!
And perfectly prepared, delicious sea bass.
An amazing meal and beautiful sunset to finish the evening.