Shop 'til you drop... in Dubai
Mall of the Emirates
Dubai
"Conveniently"
located just off the first floor of the Sheraton is what used to be the biggest mall in town. Mrs. SFO had already done her research and decided this would just be a walk thru on our way to the big one, The Dubai Mall.
OK, we're talking some serious shopping hours here.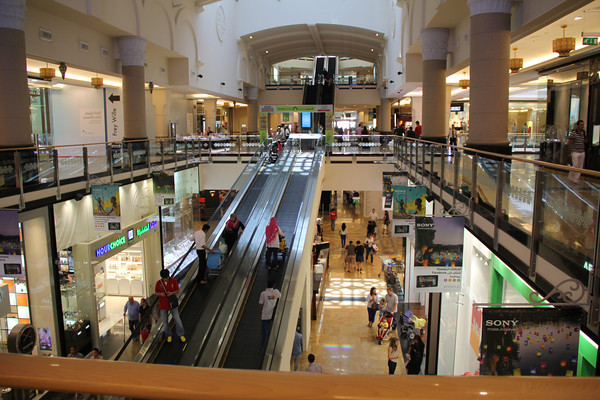 The Dubai Mall
Dubai
A short and inexpensive (compared to everything else here) 20 minute taxi and we were at The Dubai Mall, an amazing 1,200 store shopping, dining and entertainment complex right adjacent to Burj Khalifa, the tallest building in the world. The size of this thing is mind boggling.
Off to the Fashion Avenue.
One of numerous dining areas, this one in Fashion Avenue
We stopped for lunch at Fauchon. Authentic Parisien service... with an attitude, just like in Paris. LOL. On the other hand, the chicken was amazing.
But the burger sounded and looked better than it tasted. Of course, it was delivered 15 minutes after the chicken because someone screwed up and sent our first burger to another table.
After lunch, I got suckered into buying Mrs. SFO's LAST BIRTH-MONTH GIFT. Stupid me, I saw the price tag on a dress she liked and gave my blessing. Only problem was that is was the price tag from the necklace on the mannequin, that had fallen down onto the dress itself. Yikes, that'll teach me. Meh, probably not.
While Mrs. SFO parked herself at Wolford (without my credit card), I explored.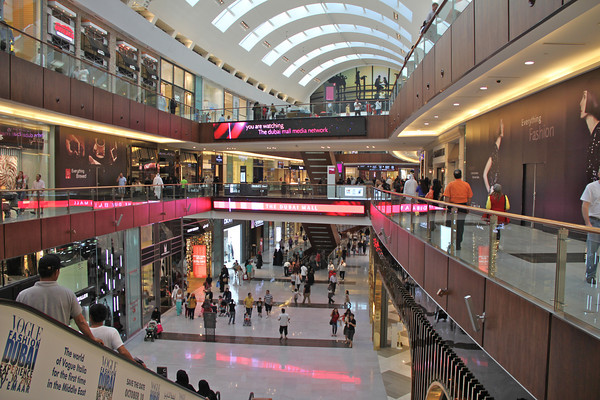 Seriously?? Wow.
And outside for a view of Burj Khalifa. Yikes, it's hot outside in the sun!
No way!!
By 3PM, the place was packed
And around 5:15PM, we head for the taxi queue for the ride back to the Sheraton.
Back at the Sheraton, getting ready for dinner at Atlantis.
On our way to The Atlantis for dinner.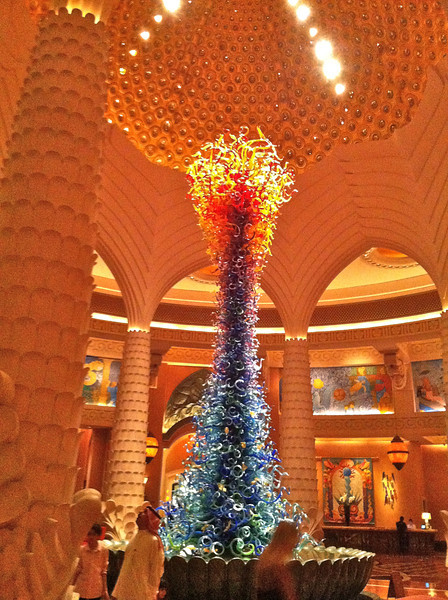 And our 2nd Nobu in three weeks.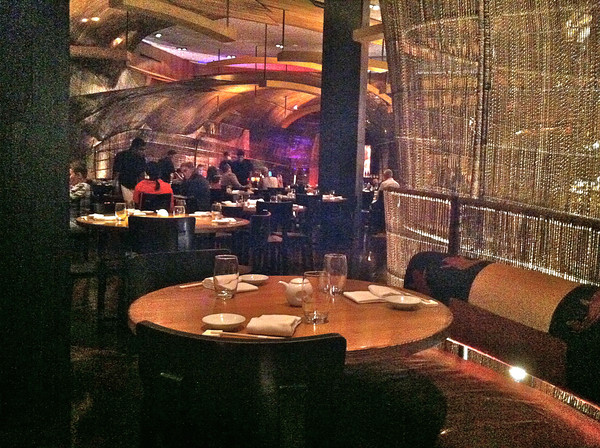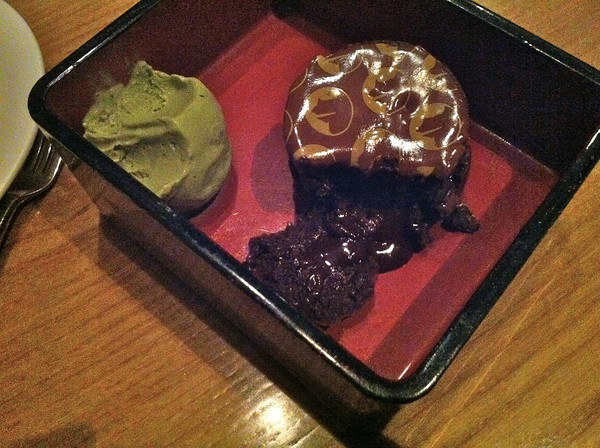 Next up: Only 29 hours from waking-up in Dubai to home in Denver.