Air France La Première to Houston
Air France La Premiere to Houston
At around T-40, our PA came to retrieve us and escort us down the elevator to our limo.  But first, one more doc check.
We had lots of time for photo ops as our PA's key did not work on the door to the jetbridge stairs. 
A few minutes later, another PA arrived with the correct key... and my red La Première EU adapter bag that I had left in the lounge.
Paris CDG to Houston IAH
Air France AF 636
777-300ER
10:10am-1:30pm
September 9, 2021
Suites 1A-1E-1F-1L
We were warmly welcomed on board by today's wonderful cabin crew.   We lucked out today as it was just the two of us in the 4 seat La Première cabin.
With a pre departure glass of lovely 2006 Heidsieck Blanc des Millénaires, so began 10 hours of flawless service by a wonderful crew including Pierre, our lead LP flight attendant. 
The good news is that La Première passengers get free Wifi.  The bad news is that Air France Wifi doesn't always work and is challenged at best.
Today's menu....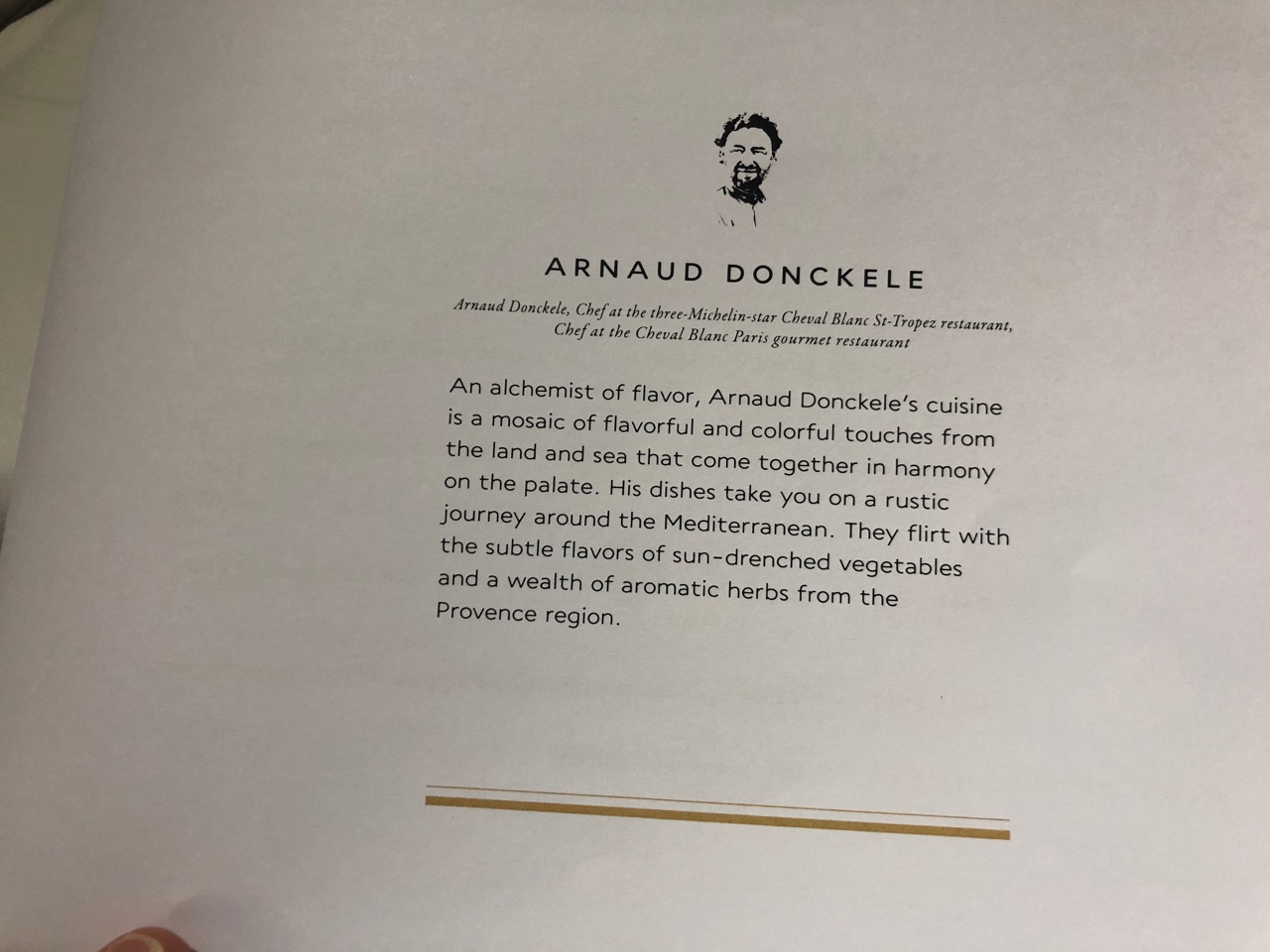 Showtime, La Première style.
Caviar with aniseed.
The Tomato and melon gazpacho was delicious.
Next up was the Foie gras and truffle ravioli, with porto sauce and slow-cooked leeks.
OMG, this was amazing, with a glass of Sauternes.
For his main, DFW_CK chose the cod.  Yikes, not my cup of tea but he claimed that it was excellent.  I'll have to take his word. 
OK, definitely looked much better smothered in aiguo-sau fish soup.  
My free-range chicken with rosemary, with smooth red kuri suqash puree with yuzu.  OK but bland.
My decadent Verbena chocolate finger by Phillipe Urraca, raspberry tart.
Our FA Pierre made my bed in 1L where I slept for a solid 4 hours.
Around 90 minutes before landing, we moved over to our middle pair of dining seats for round 2, where Pierre proceeded to serve us everything he had left in the galley.
The Chicory salad with walnuts, apple and Beaufort cheese, sweet potato patties, hazelnut crumble and mango was excellent... topped with a scallop... because why not?
The artichoke ravioli was fabulous, with sauteéd chicory and honey sauce.
Creamy crab, cream of red kuri squash soup, glazed turnips with curry.
The Comté cheese was fabulous. 
At this point, we're taking it for the team... poached pears with spices and orange.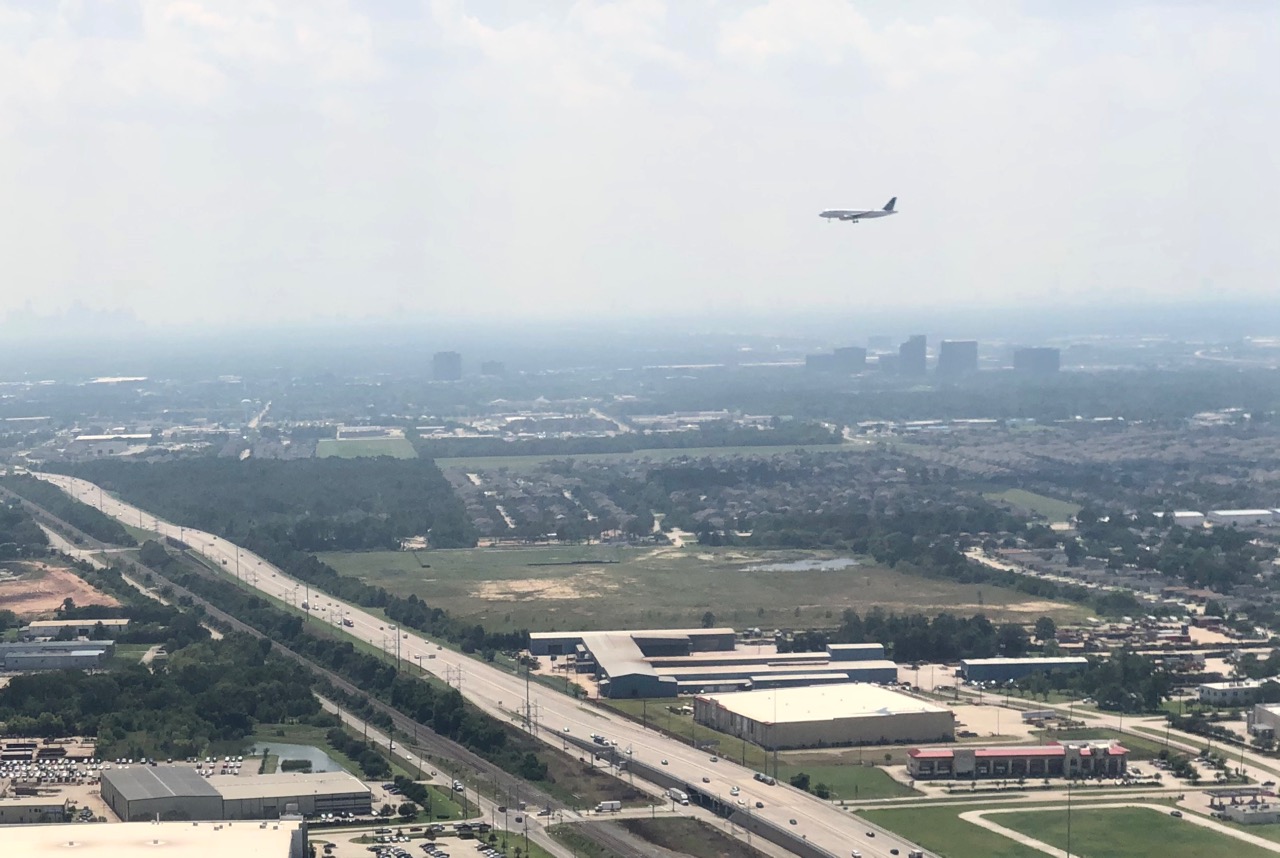 We arrived some 15 minutes early and bid adieu to our marvelous cabin crew for today.  At the door, we were met by a La Première PA who seemed pleasant enough in the jet bridge and while escorting us to CBP.
But then failed miserably when she abandoned us at a CBP facility with no functioning Global Entry..... and then no PreCheck or even PreCheck light to re-enter airside. Seriously?
Miserable IAH ground service notwithstanding, it was another amazing day with Air France and the world's best overall First Class product.