I headed home to SoCal this afternoon, sort of.  Still needing more miles to requalify, I took advantage of a cheap Montreal-DFW-Honolulu ticket.  The only problem is that YUL-DFW is now an Eagle flight with an Embraer E175.   Nearly 5 hours on this sucker.  
Old and wiser with AA catering, I decided to have dinner before the flights, a Lester's original Montreal Smoked Meat sandwich.
YUL-DFW
AA 3916
E75 

5:51p-9:30p
September 27, 2017
We boarded as a wave of Thunderstorms passed thru the area.
For those wanting to eat, a choice of chicken salad or "protein plate".  Yep, that looks like another superb AA catering offering. 
​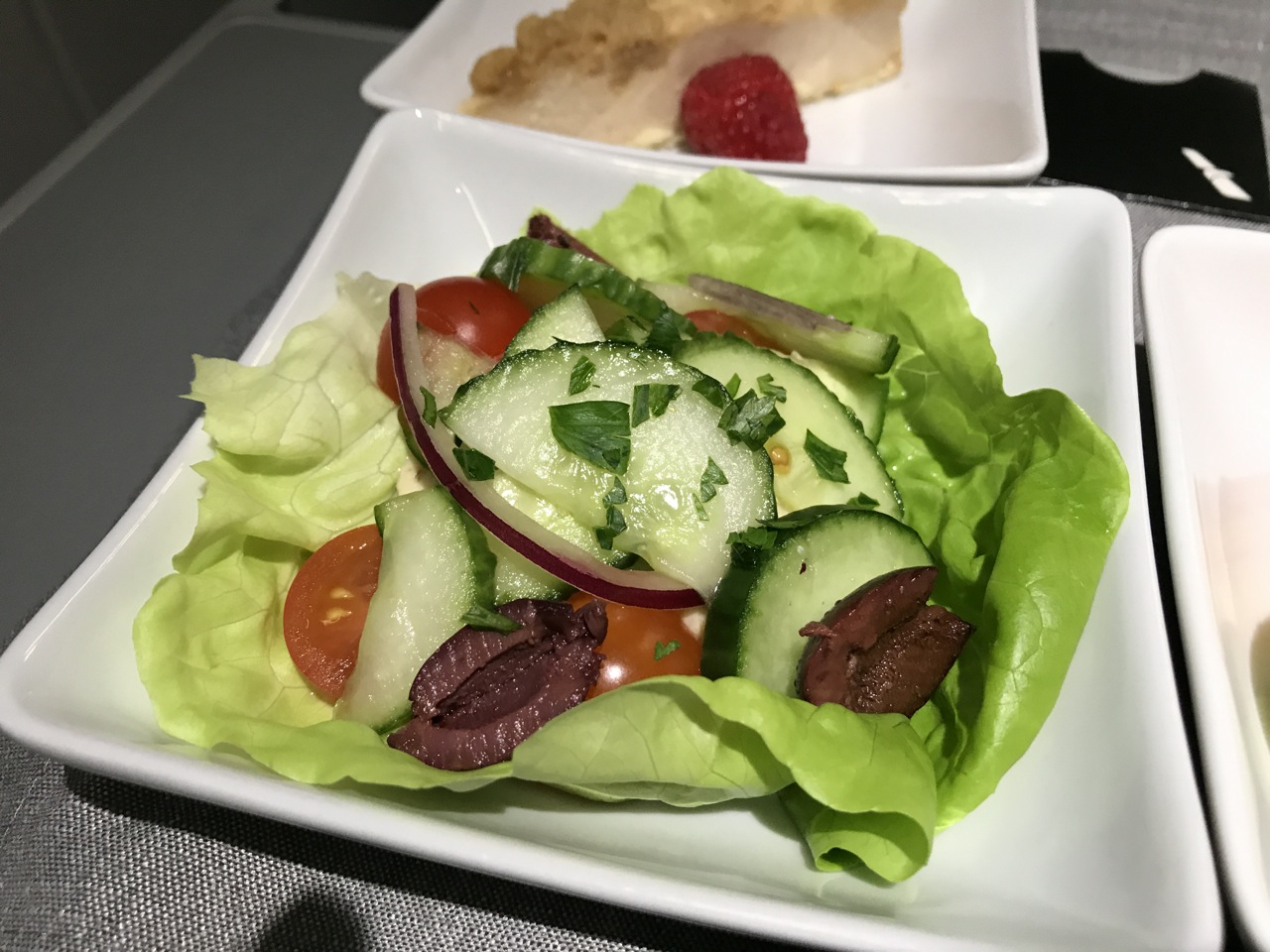 We arrived on time at DFW and I headed over to the Hyatt for the evening.