A short walk from Gate 8, back to my New York home, the JFK Flagship Lounge. 
At T-30, I headed downstairs and back to Gate 8 where my inbound flight 10 is now my outbound flight 33.
JFK-LAX
AA 33
A321T
8:00a-11:10a
January 20, 2016
Breakfast
Boarding had already starting by the time I arrived.   
As my usual 3F was already taken today, I headed to 5F the last row of the F cabin.   Excellent JFK-based crew today.  
Open bar PDB.
Today's menu.  I think I've seen this one before.
The yogurt parfait... a little light on the granola this morning.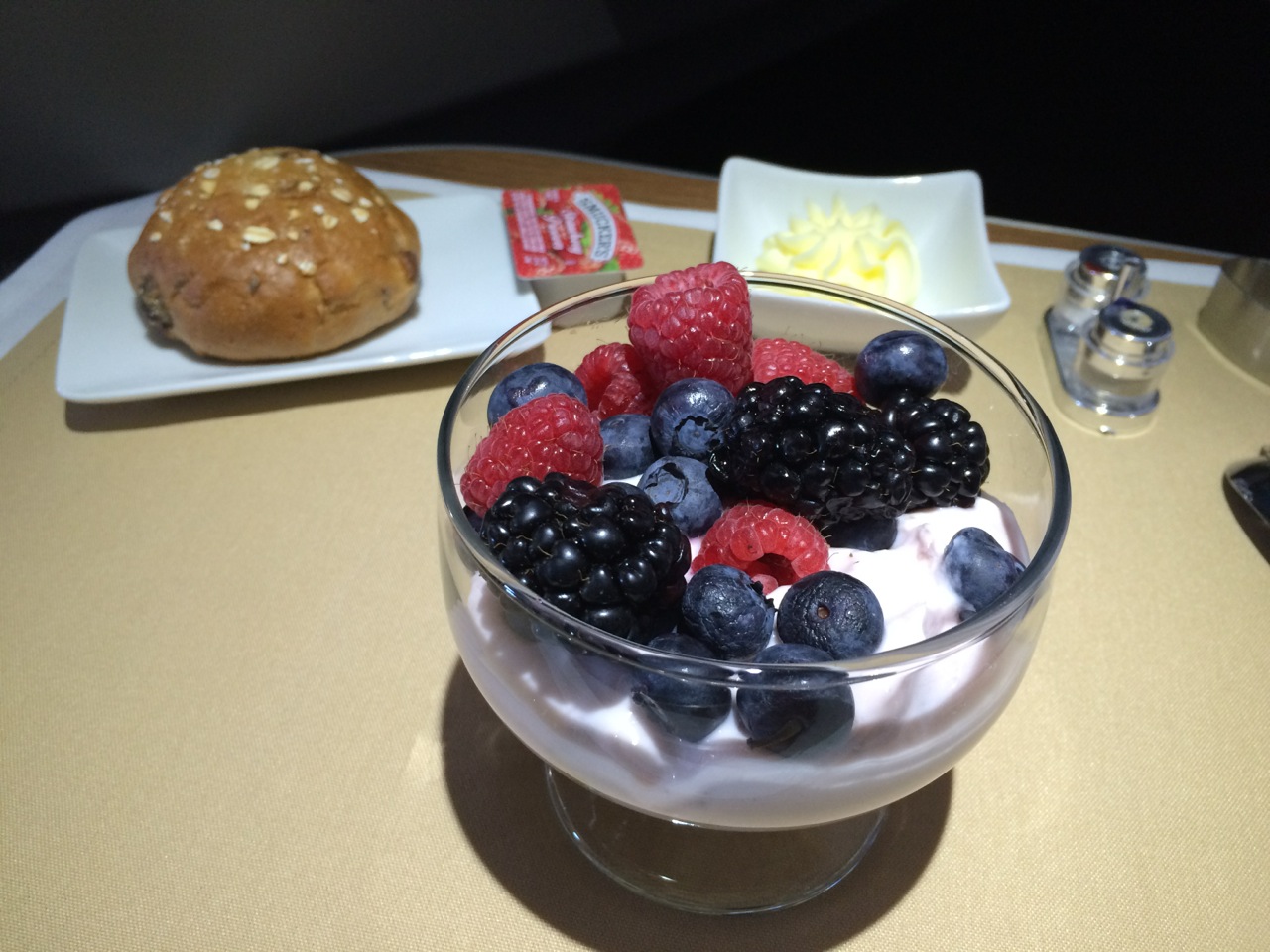 The always excellent Turkey Bacon Quiche, pre-ordered and acknowledge. 
I missed the "warmed on board" chocolate chip cookie as I slept for about 90 minutes in the latter part of the flight.
LAX-DEN
AA 5976
E75
12:20p-3:40p
January 12, 2016
Lunch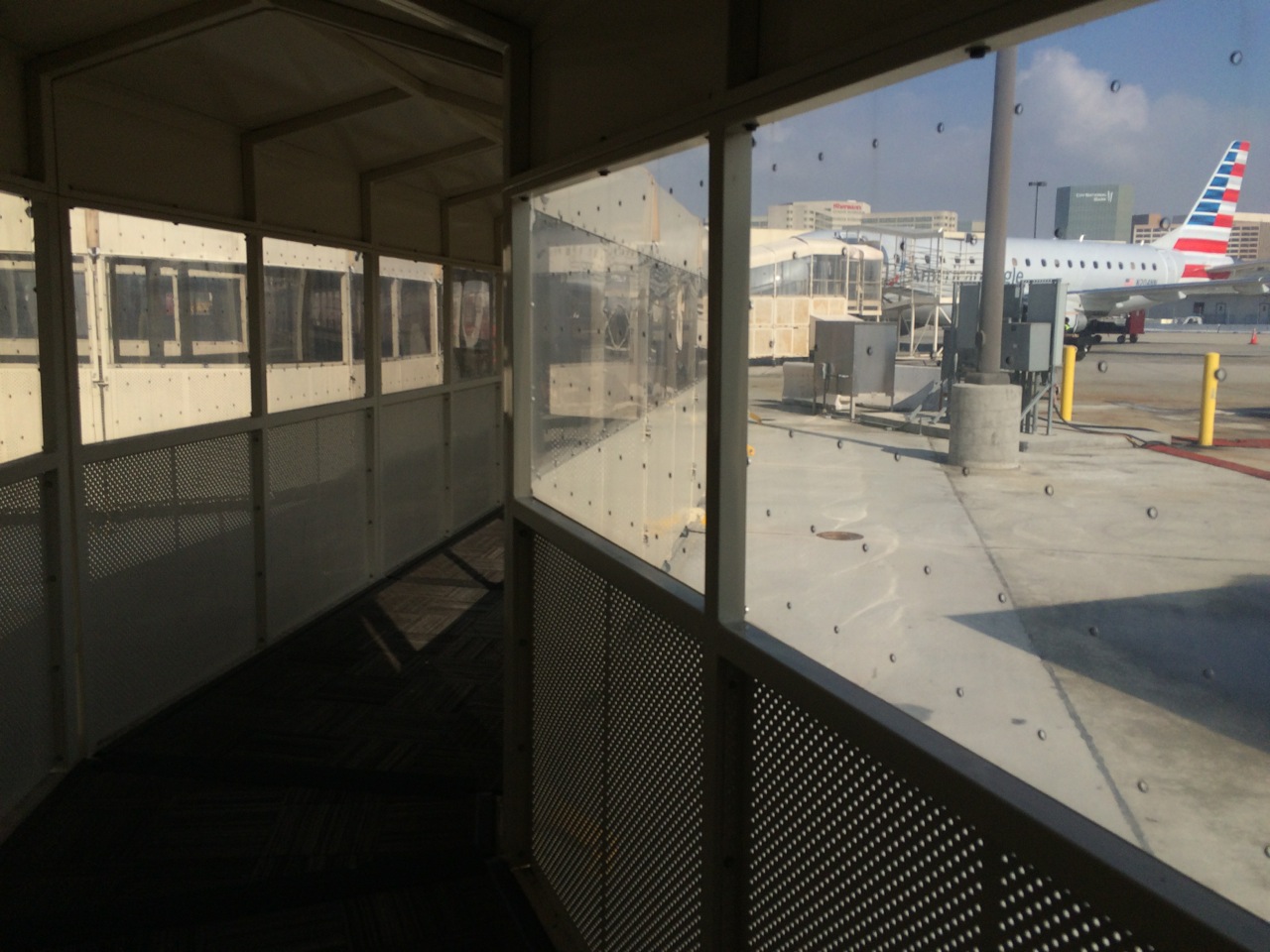 Terrific LAX-based FA.  PDBs and proper sequencing of service once in the air.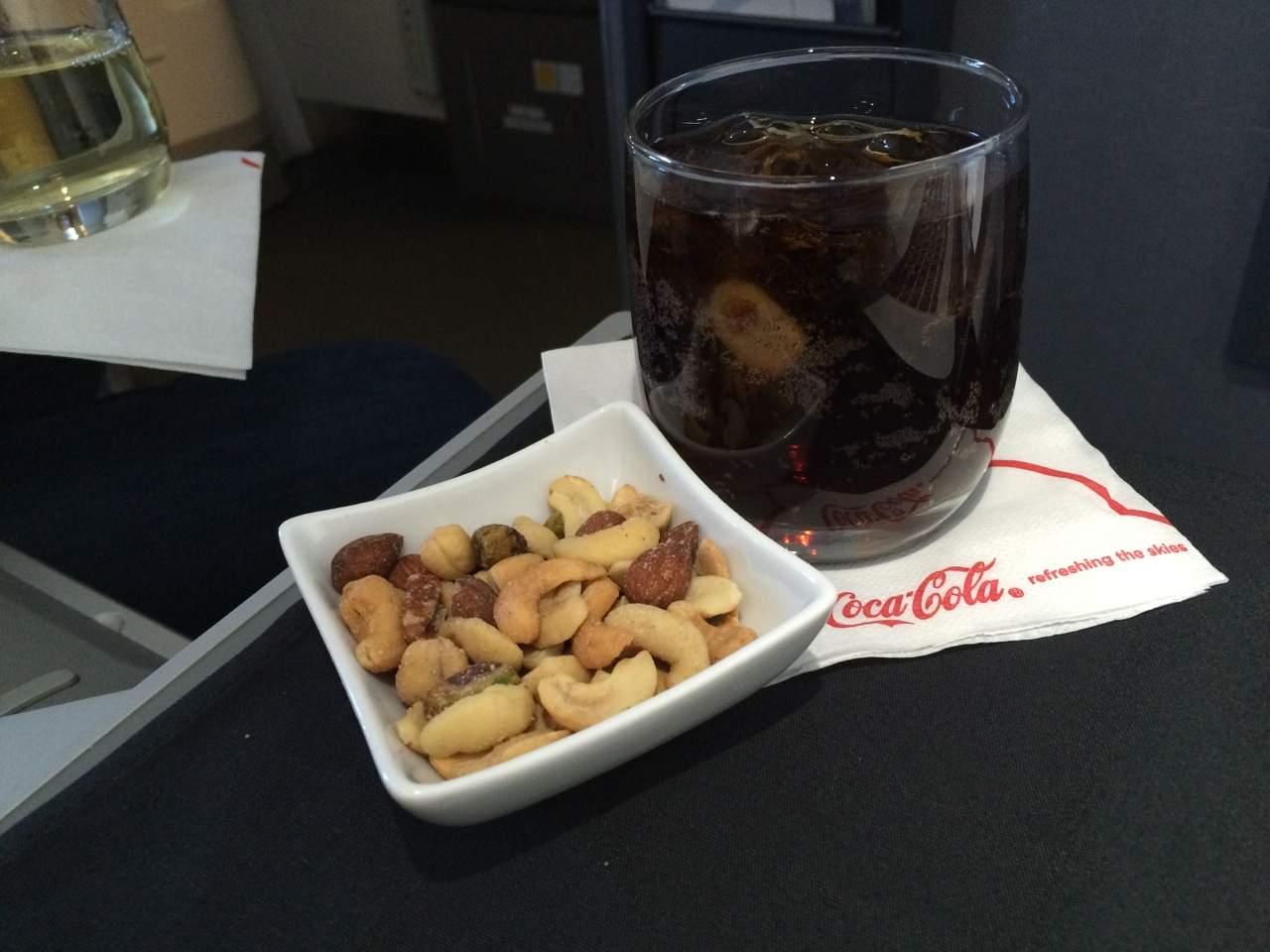 Choice of Chicken Salad with pecan crusted chicken or Pastrami Sandwich.
2016 EXP Cost and Mileage Log:
This trip:
Fare: $245
EQMs: 6,648
RDMs: 21,310
YTD 2016:
Fare: $2,016 
EQMs: 47,967
RDMs: 138,008 ($0.146 per mile)