Belmond Alouette - Canal du Midi
Five minutes from the train station is the nearly 400 year old Canal du Midi.
Our wonderful crew, Captain Joe, Hostess Ang, Tour Guide Olivia and Chef Joe.
The lovely main living area of the barge.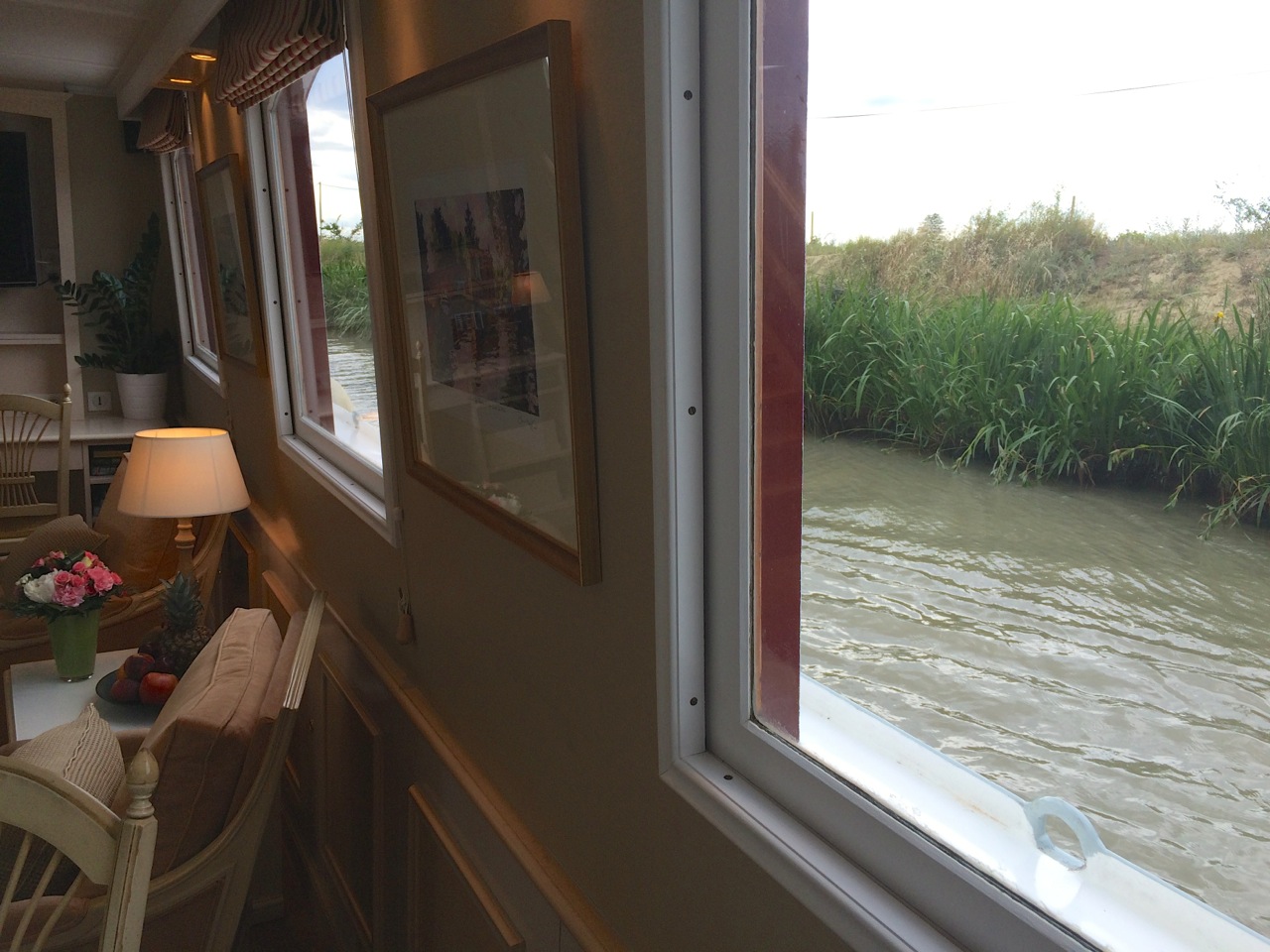 Our suite.
We departed shortly after we boarded for a 45 minute cruise up the Canal du Midi for our first stop of the trip.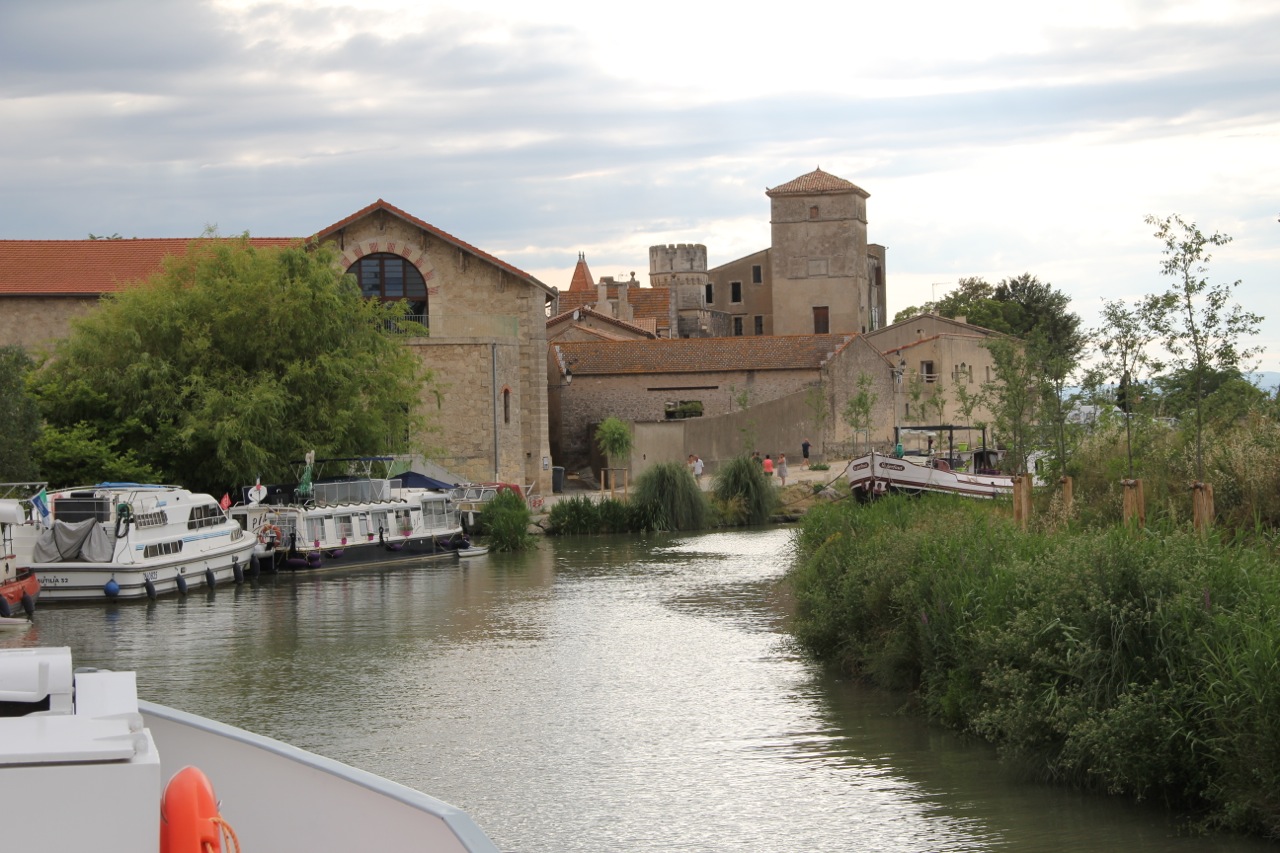 Getting ready for dinner.
OMG, food was simply amazing. And the wines!
Up next: Cruising the Canal du Midi and exploring the surrounding area.