JAL New First Class Lounge at Narita
With very little early morning traffic, we arrived at Narita Terminal 2 at 6:20am, about 90 minutes after landing at Haneda.   The place was eerily quiet.
And then I found out why.  The JAL counters don't open until 7am.  LOL.   After confirming that I was One World Emerald, the agent setting up the check-in area invited me to sit inside until the counters opened.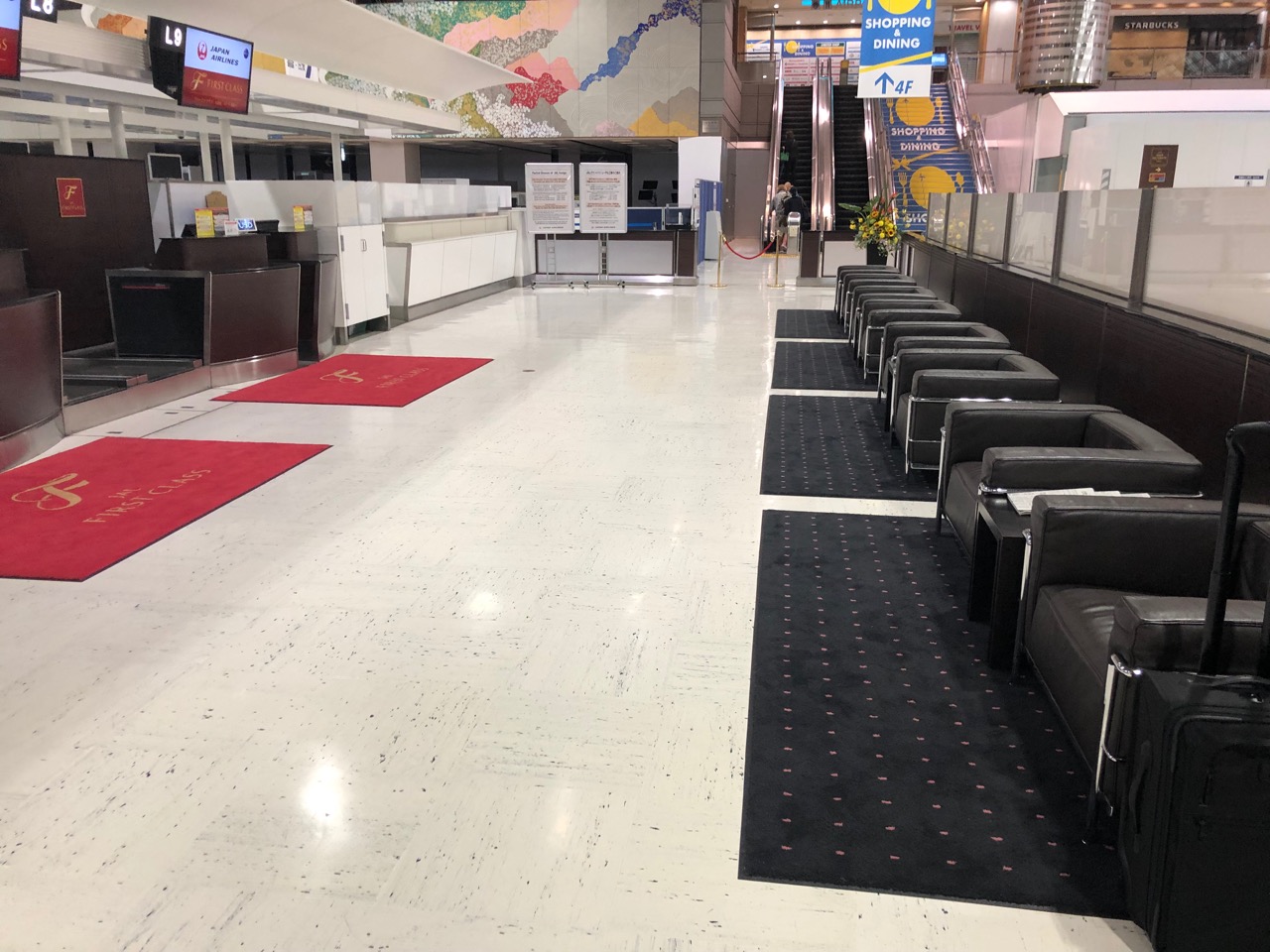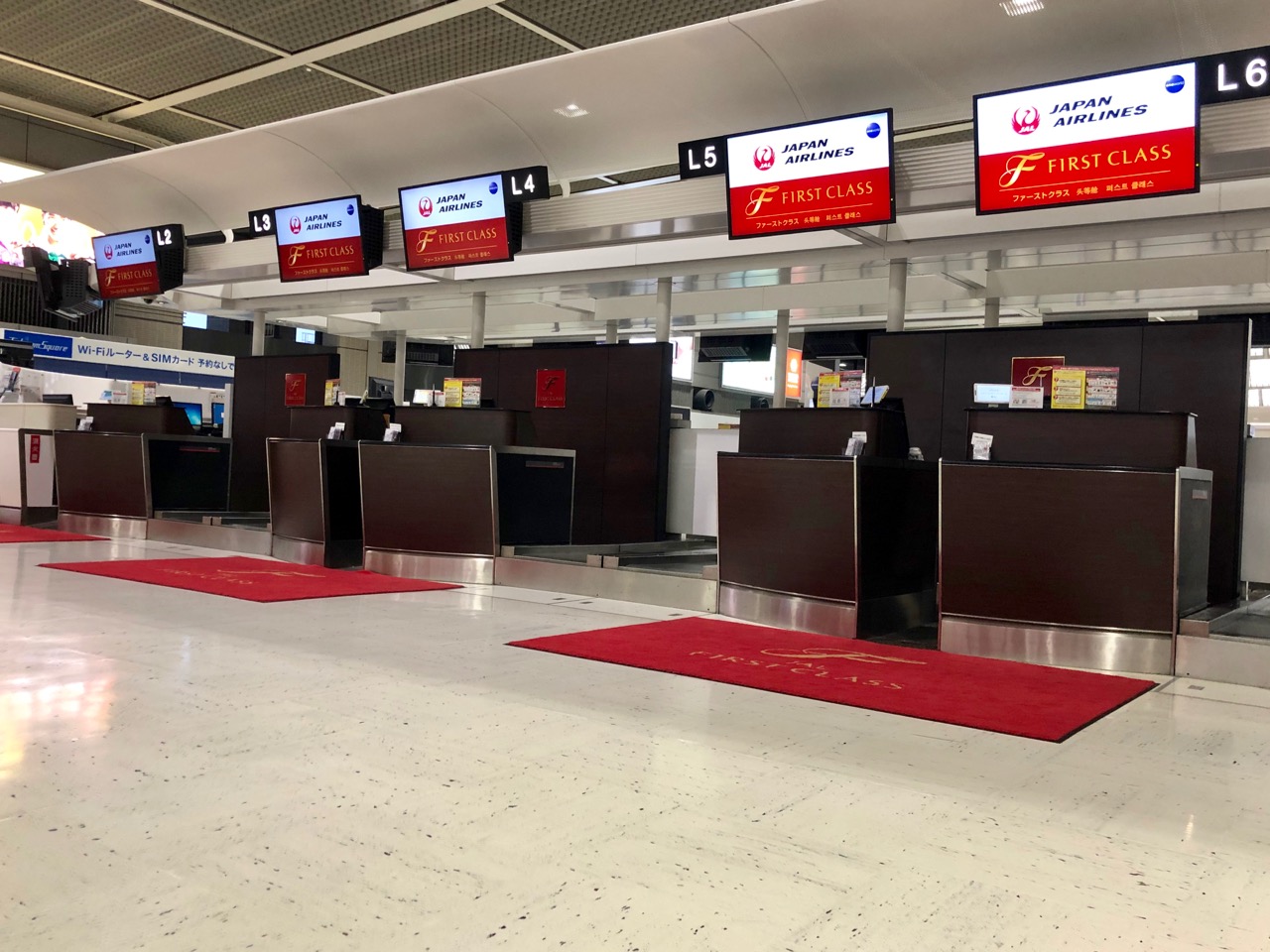 Although the JAL counters open at 7am, security or at least security at this end of T2 doesn't open until 7:30a.   When Priority security did open, there was no one in line and I was thru in no time. 
Directly after security is the newly renovated JAL First Class and Sakura Lounge.  The old First Class Lounge was pretty depressing and in need of a make-over.  But at least it had nice tarmac views.
The new First Class Lounge is upstairs on Level 4.   
Much of the lounge seemed to be food and dining related and seemed to be an improvement over the old lounge.  But not much in the way of a views from most of the lounge.
I headed for a quiet seating area while I waited for my turn in the showers.
Some nibbles while I waited for the pager to signal that a shower was available.
Once my noisy pager went off, it was a rather circuitous route to get to the shower which was actually located in the Sakura Business Lounge two floors below.   Yeah, that make a lot of sense.
By the time I had finished my shower, it was close enough to boarding that I decided to just go to the gate.