Lufthansa First Class to Munich
Even though the lounge dragon had indicated that a Lufthansa rep would escort us to the plane, there was no rep there when boarding was announced and I decided to get out into the concourse and head to the gate.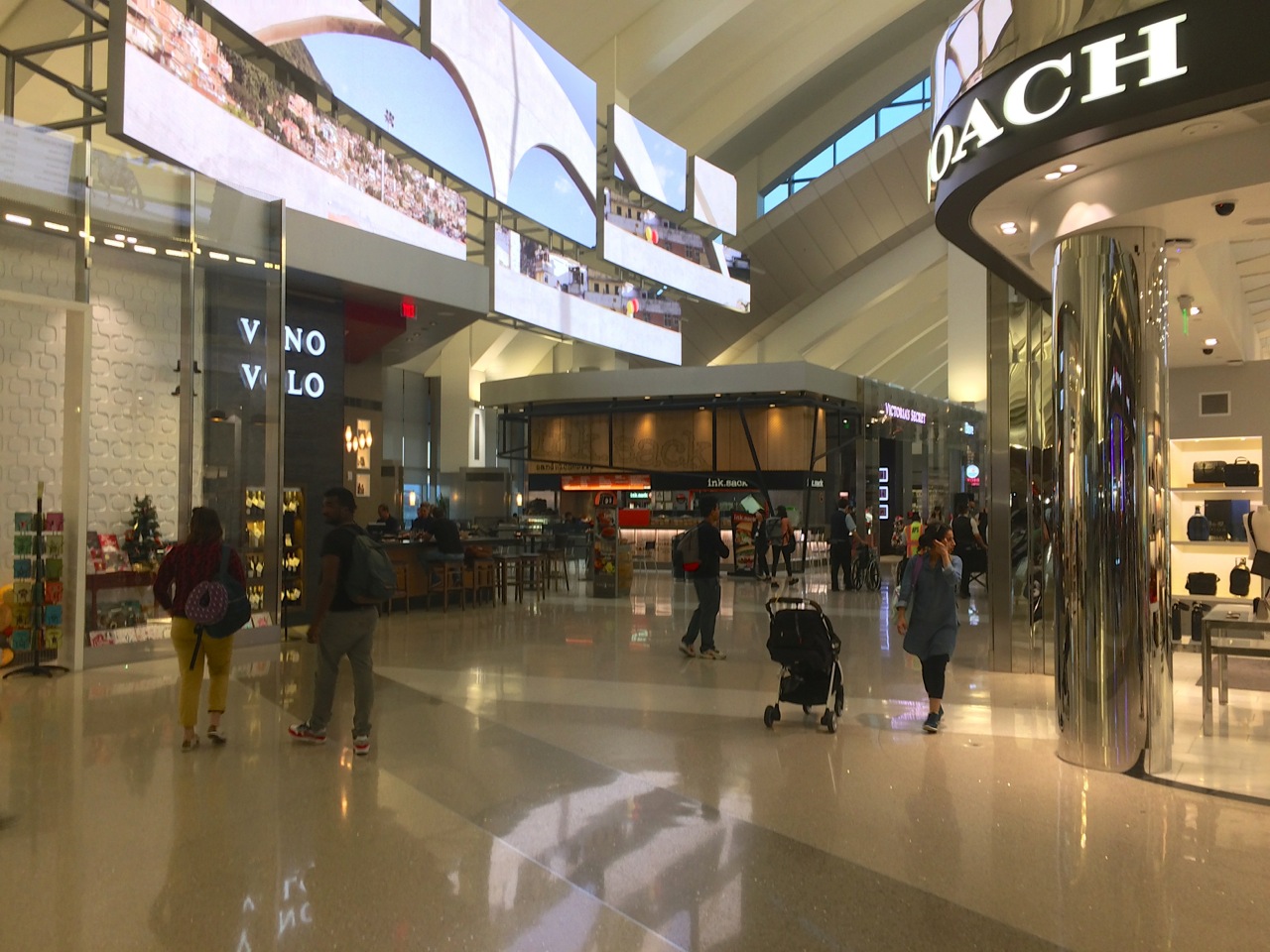 Lufthansa 453
LAX-Munich
A340-600
5:15p-1:40p (sked)
5:40p-1:10p (actual)
Departed 5/8
Seat 2A
Unlike Air France, Lufthansa has no problem breaking out the Champagne while the door is still open.   
The always lovely LPGS, Laurent-Perrier Grand Siècle.
A new amenity kit...
... but the same old meh...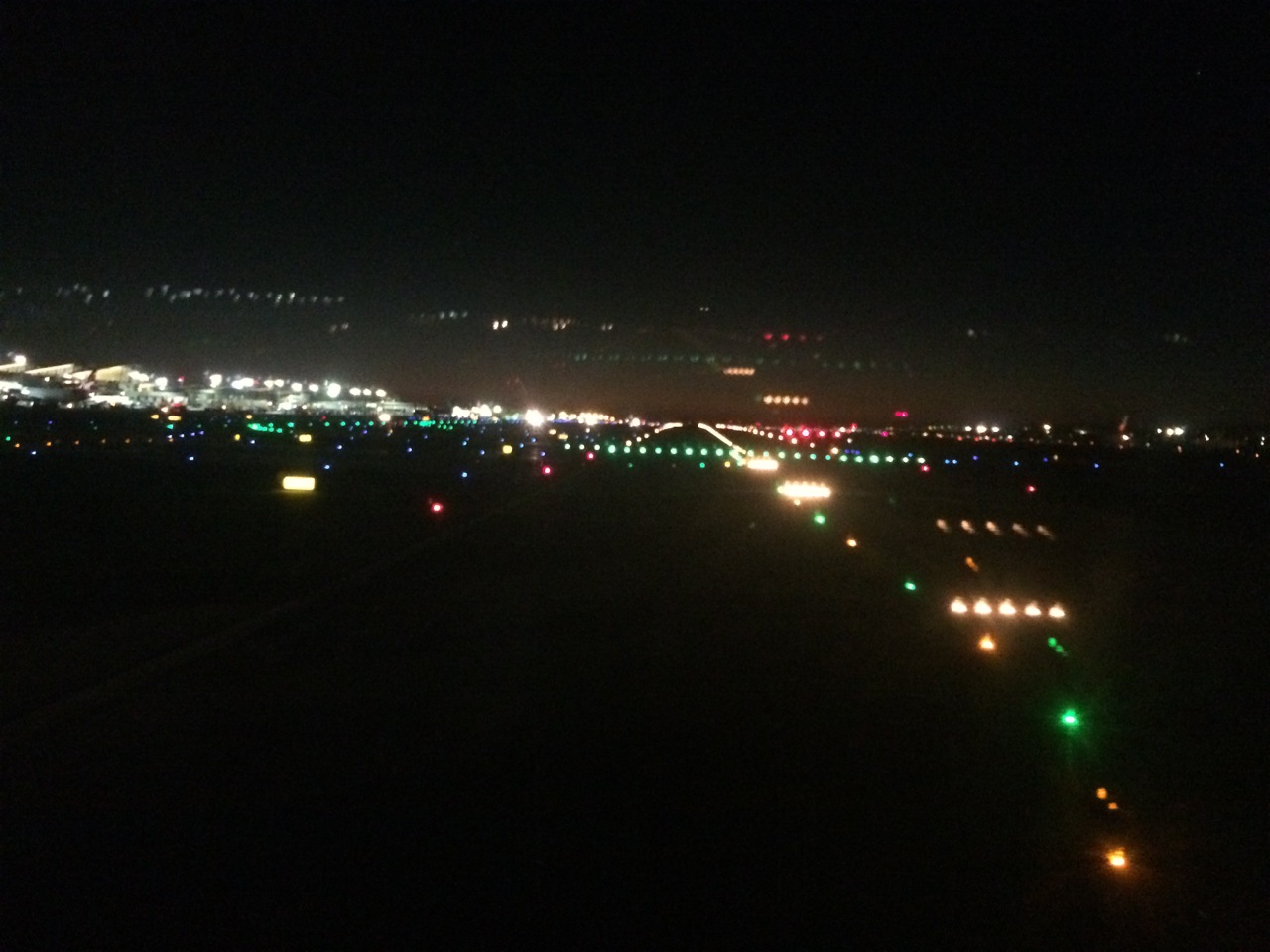 Another glass of LPGS and tonight's amuse-bouche.   Yuck on the amuse-bouche.  Who thinks up this stuff?
Today's menu...
And the wine list with some nice selections.  
And showtime!
I passed on the caviar tonight and went with the starter tray.
Not a good sign when they start getting cheap salad dressing from American Airlines.  Yikes. 
My trio.  Nothing was really that good... could have indeed been American.
And just like on AA, the Char Sui Duck, with sweet and sour mushrooms, yellow beet salad and yuzu vinaigrette.
The Green asparagus, red peppers and feta with truffle oil vinaigrette was the best of a mediocre lot.
On the other hand, my Gorgonzola and Porcini crusted Beef Filet was very good, with Burgundy Sauce, Baby Fennel Gratin and Dauphinoise potatoes.  
Perfectly prepared.  And the potatoes were amazing!  A great main especially when paired with the 2008 Chateau Laroze St-Emilion Grand Cru Classé.   
Cheese course was excellent, with a glass of the Neipoort.
And the Pumpkin cheesecake was good.
Since our wonderful FA forget to go past row 1 with the chocolates, I brought it back to my seat from the front of the cabin.
I changed in the lav while one of our FAs made my bed.  With the help of a little Ambien, I slept like a baby for over 6 hours.
Time for a little breakfast.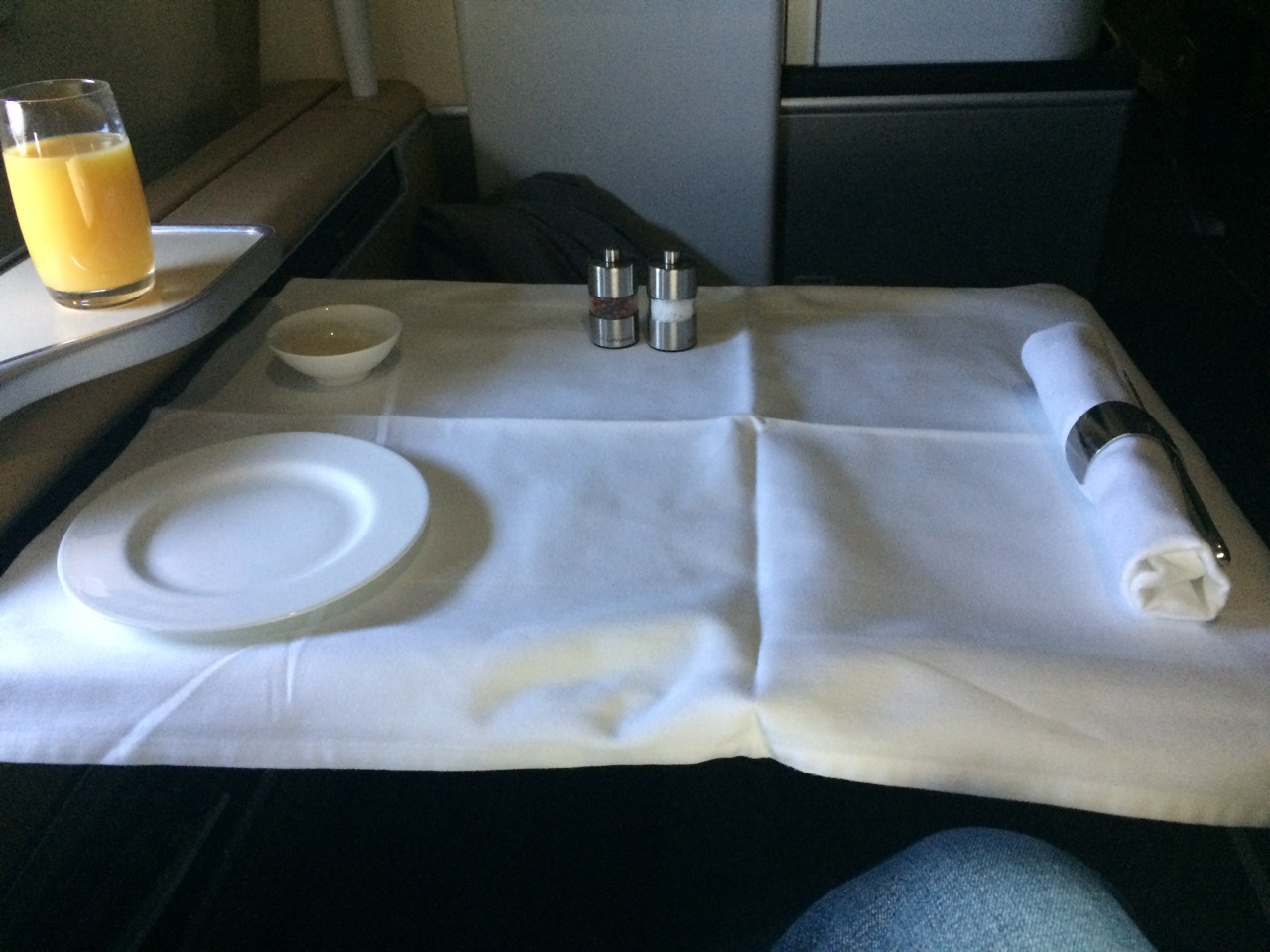 Despite the departure delay, we arrived at the gate nearly 30 minutes ahead of schedule.
All in all, a pleasant flight.  But there's just something missing from Lufthansa these days.  Perhaps I'm just spoiled by Air France, but the Lufthansa menu and food are hit and miss, and at times just weird.  However, it's the service that is the biggest disappointment.  Pleasant enough but just not polished.  How difficult is it to present the wine and pour it at your seat, rather than pouring it in the galley and delivering it?