Back to our room for a bit and then out for our 8:30P reservation at Nobu, one of Mrs. SFO favorites.  This is our fourth Nobu of the year and Mrs. SFO is determined to visit as many Nobu restaurants around the world as possible.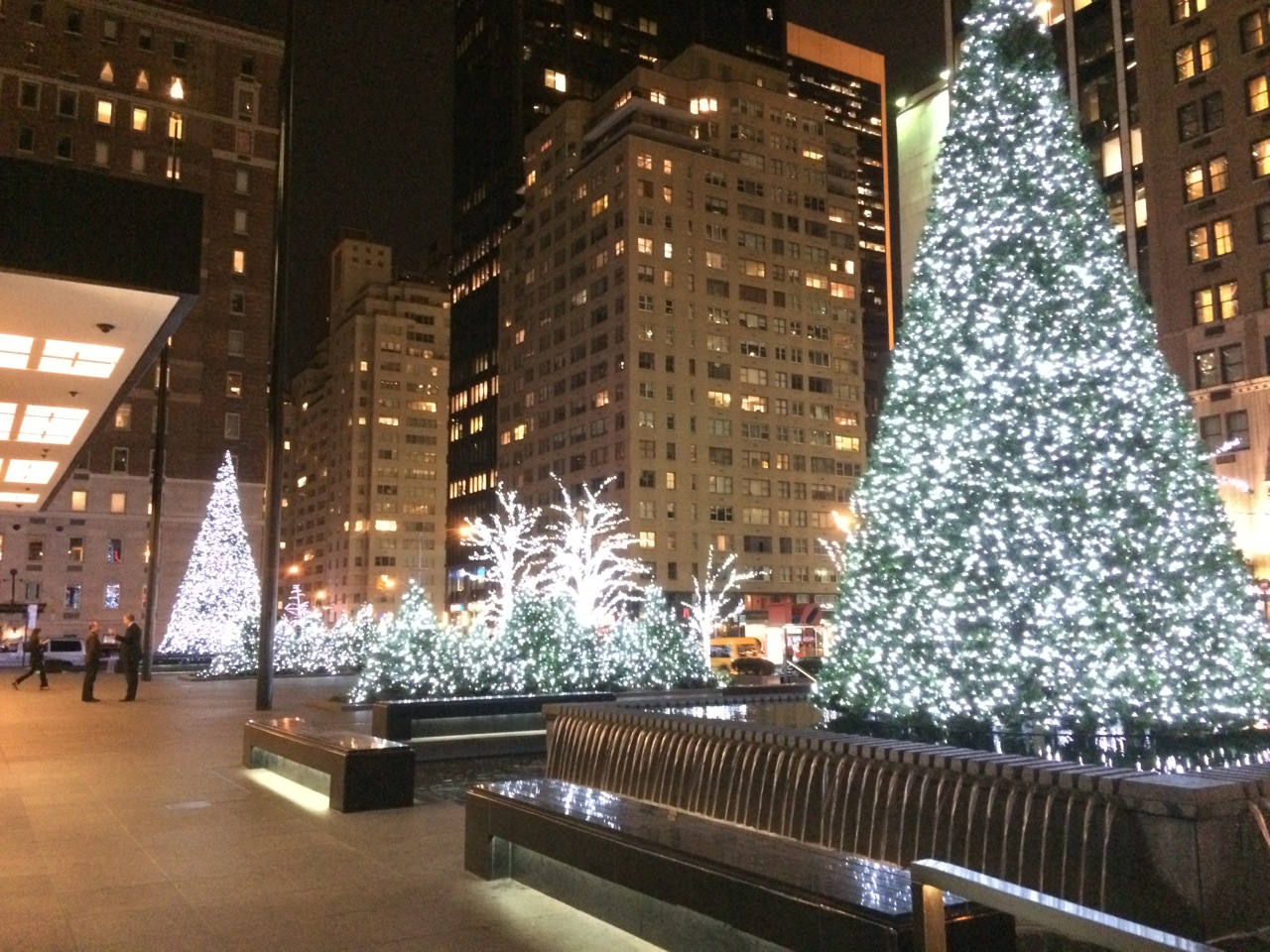 Great location on 57th with bar downstairs and restaurant upstairs.
Our usual starter of seared ahi with Matsuhisa dressing, which Mrs. SFO has perfected at home.
Amazing crispy rice with sea bass.
And a fabulous miso cod in lettuce cups.
Everyone on their cell phones.  Date night is now just the four of us. LOL.
Impressive mult-tasking... cell phone in one hand, chop sticks in the other.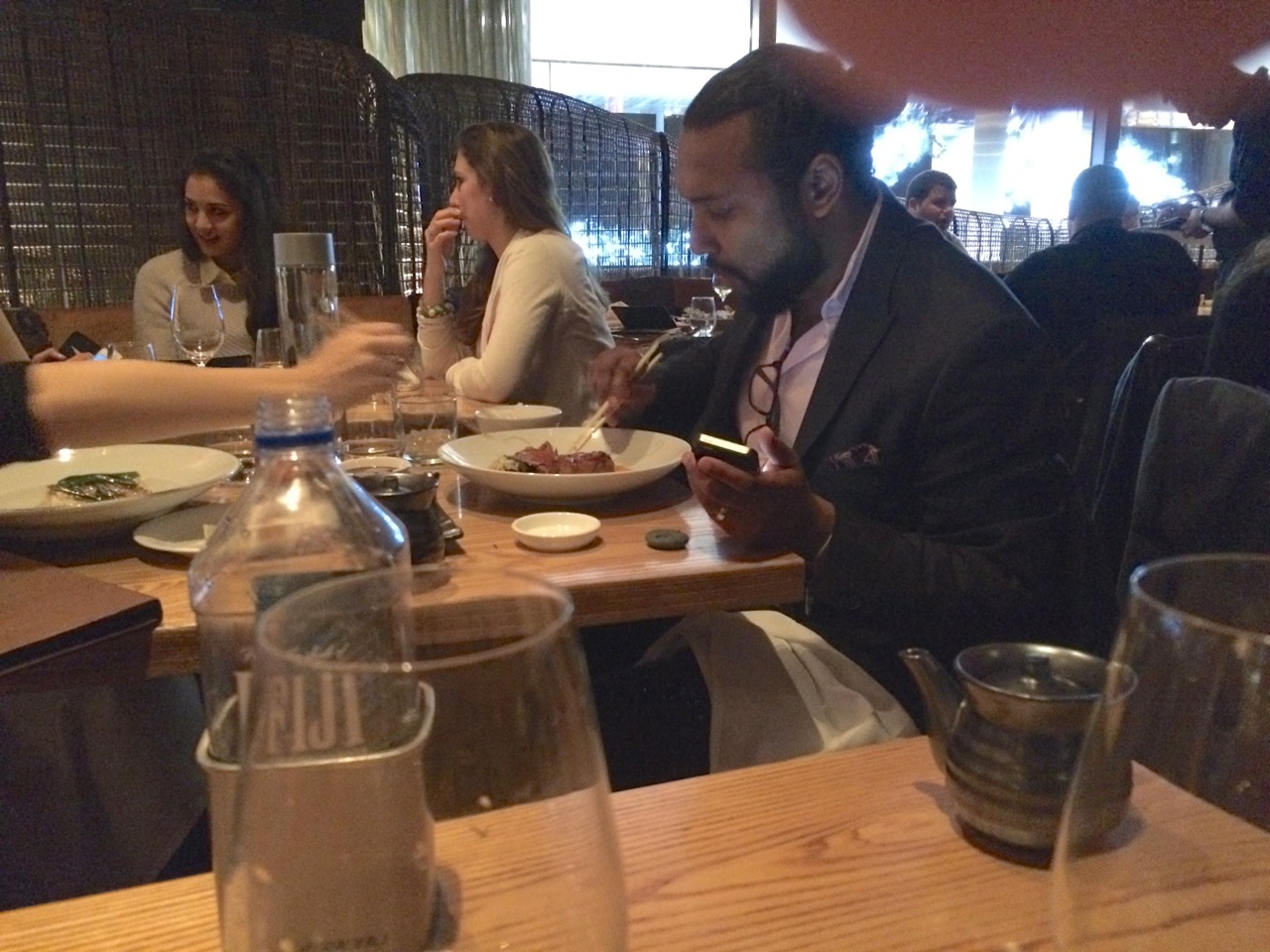 The sensational lobster tempura.
Wonderful cauliflower with jalapeno dressing.
And amazing salmon.
Although I was stuffed, Mrs. SFO insisted on desert including the delicious Mochi ice cream.
SFO777 Resto Rating: 8.4
• Food: 9
• Wine List: 8
• Ambiance: 8
• Service: 8.5
• Value: 8.5