Hotel Plaza Athénée Paris
Hotel Plaza Athénée is one of the most beautiful and elegant hotels in Paris. I chose Plaza Athénée for its elegance and perfect location, on Avenue Montaigne just a block for the Seine with unparalleled views of the Eiffel Tower. As Mrs. SFO777 gushed, our suite was the most beautiful suite we have ever stayed in. Add in the amazing staff and this was truly a memorable visit.
Our stunning suite #607.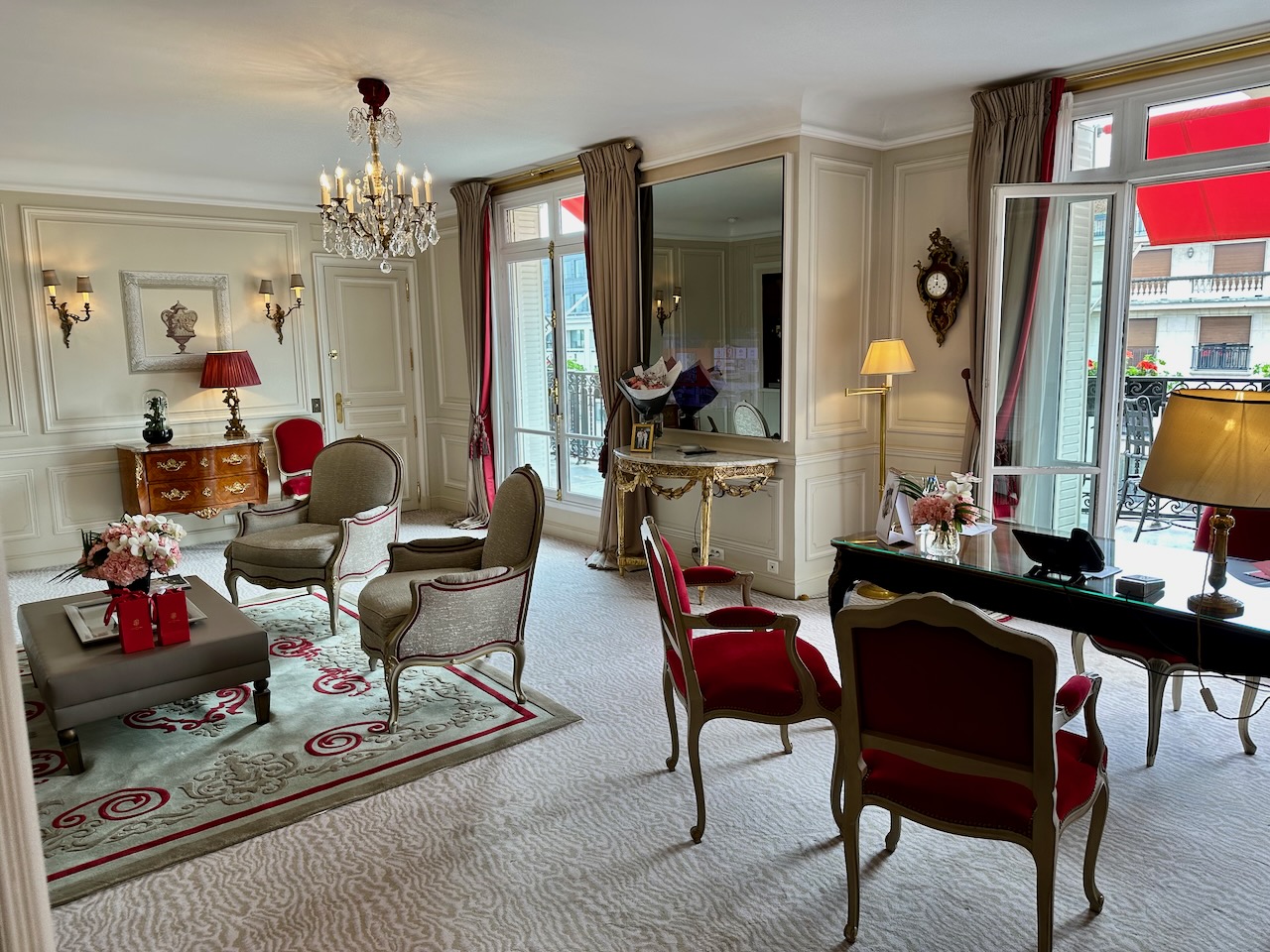 Three balconies...
With drop-dead gorgeous views...
​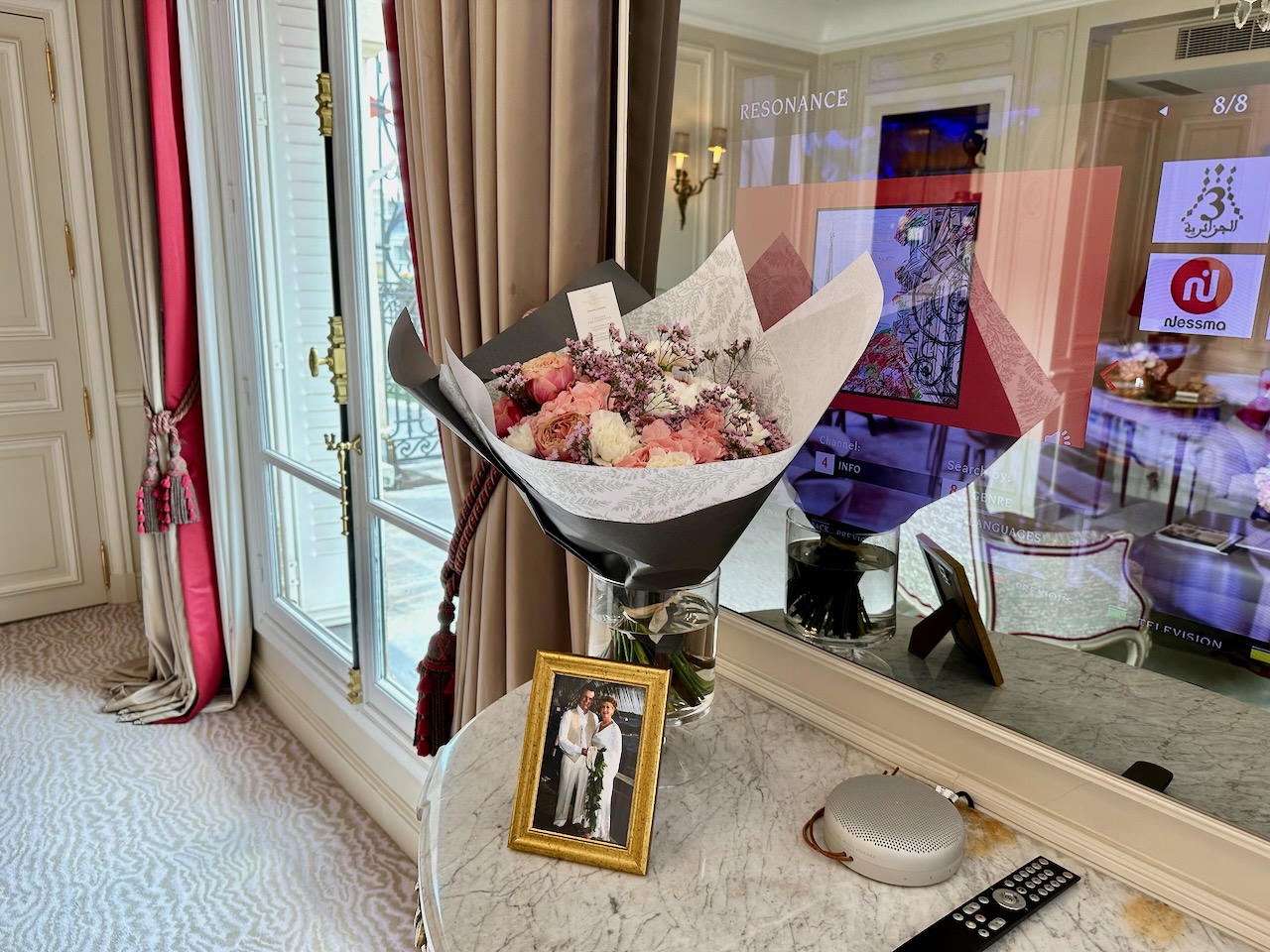 Lunch at La Terrasse Montaigne on a perfect spring afternoon.
Delicious Croque-Plaza
And just down the avenue...
The night-time view from our balcony.
What a fabulous hotel.
My Instagram video of the stunning Hotel Plaza Athénée Paris.