Emirates First Class Paris to Dubai
Come along for amazing inflight service on the first of four Emirates First Class flights in the next 72 hours. Today is Paris to Dubai in Emirates A380 and we enjoyed excellent service, great food some superb wines. Emirates has the best and most extravagant wines and spirits in the skies and they did not disappoint tonight.
Paris CDG to Dubai DXB
Emirates EK74
A380-800
3:35p-12:15a
April 23, 2023
Departed 12/14
Now here's an amenity kit with stuff you can actually take home and use.
And the A380 lav, the best lav in the skies... shower.
Tonight's menu...
And the amazing Emirates First Class wine list...
Showtime, Emirates style.
Oh yeah!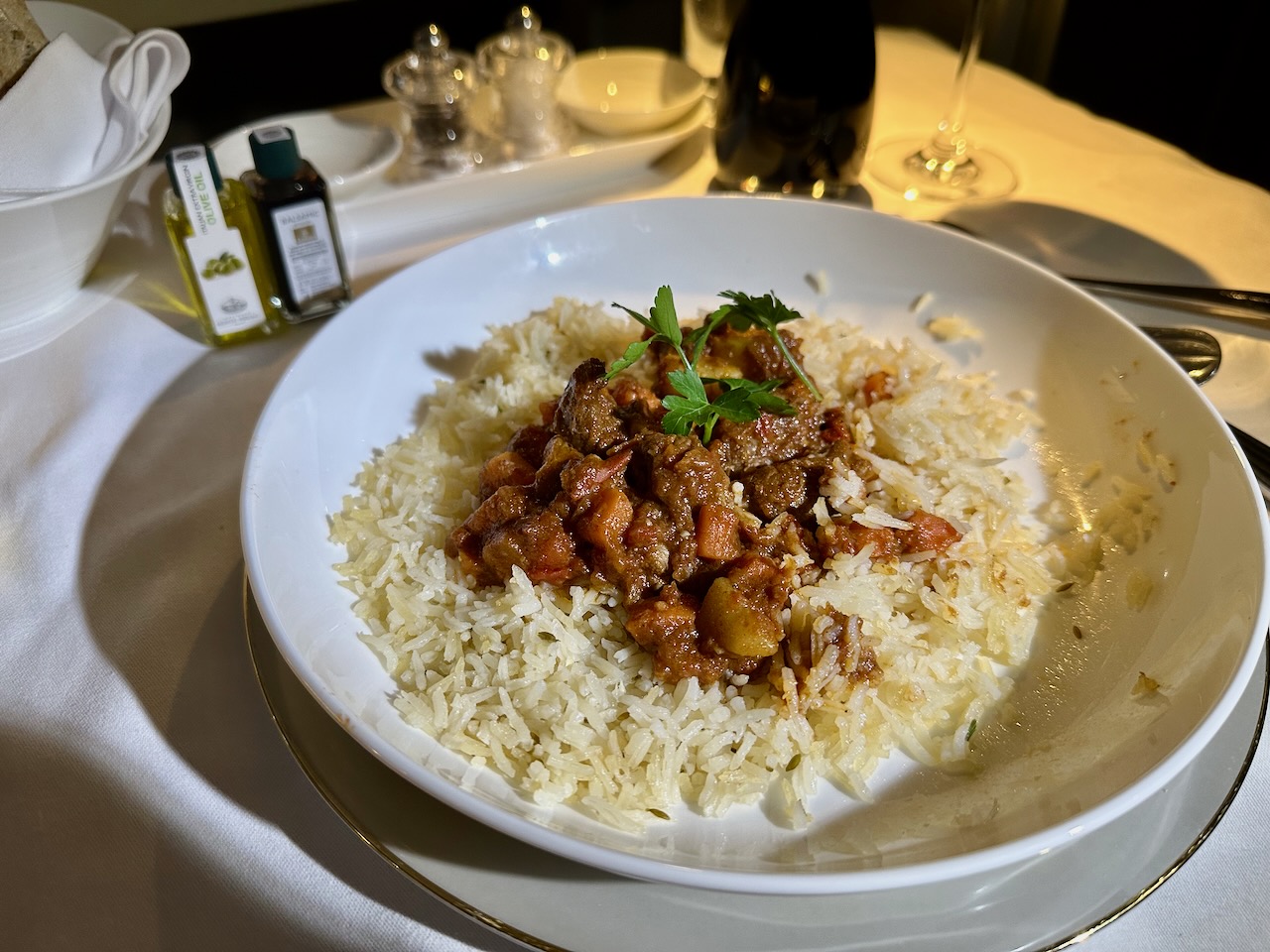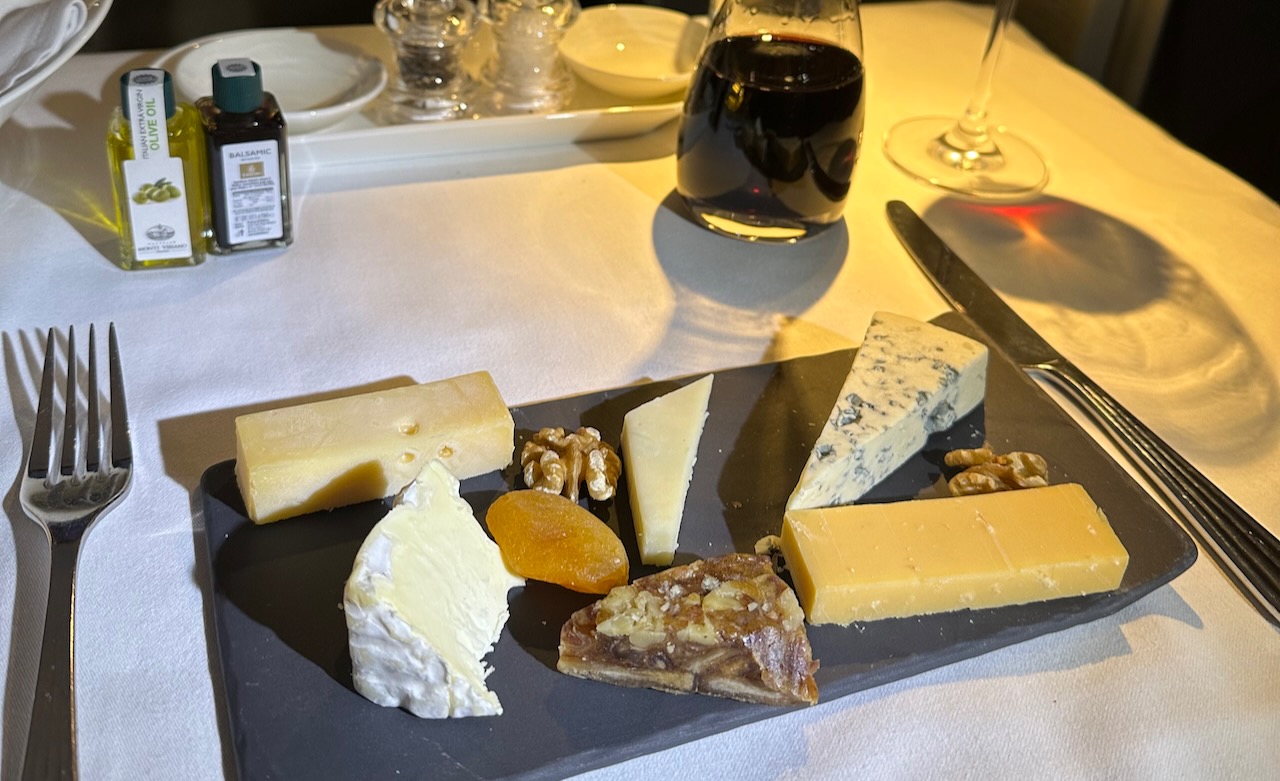 Why not?  LOL.
And a nightcap.
​
Another superb Emirates flight with wonderful service.
And my Instagram video of our Emirates First Class flight to Dubai.