La Première Mexico City to Paris
Off to Paris
La Première check in was easy and I was escorted thru security and to the Grand Lounge Elite, which Air France uses in Mexico City.  They renovated since my last visit a couple of years ago and the private area is ugly, spartan and not very private anymore and right next the bar. No more LP menu although the chef did come out and go over my options. Frankly, the Amex Centurion Lounge was far better. On the other hand, escort to the plane via golf cart was excellent.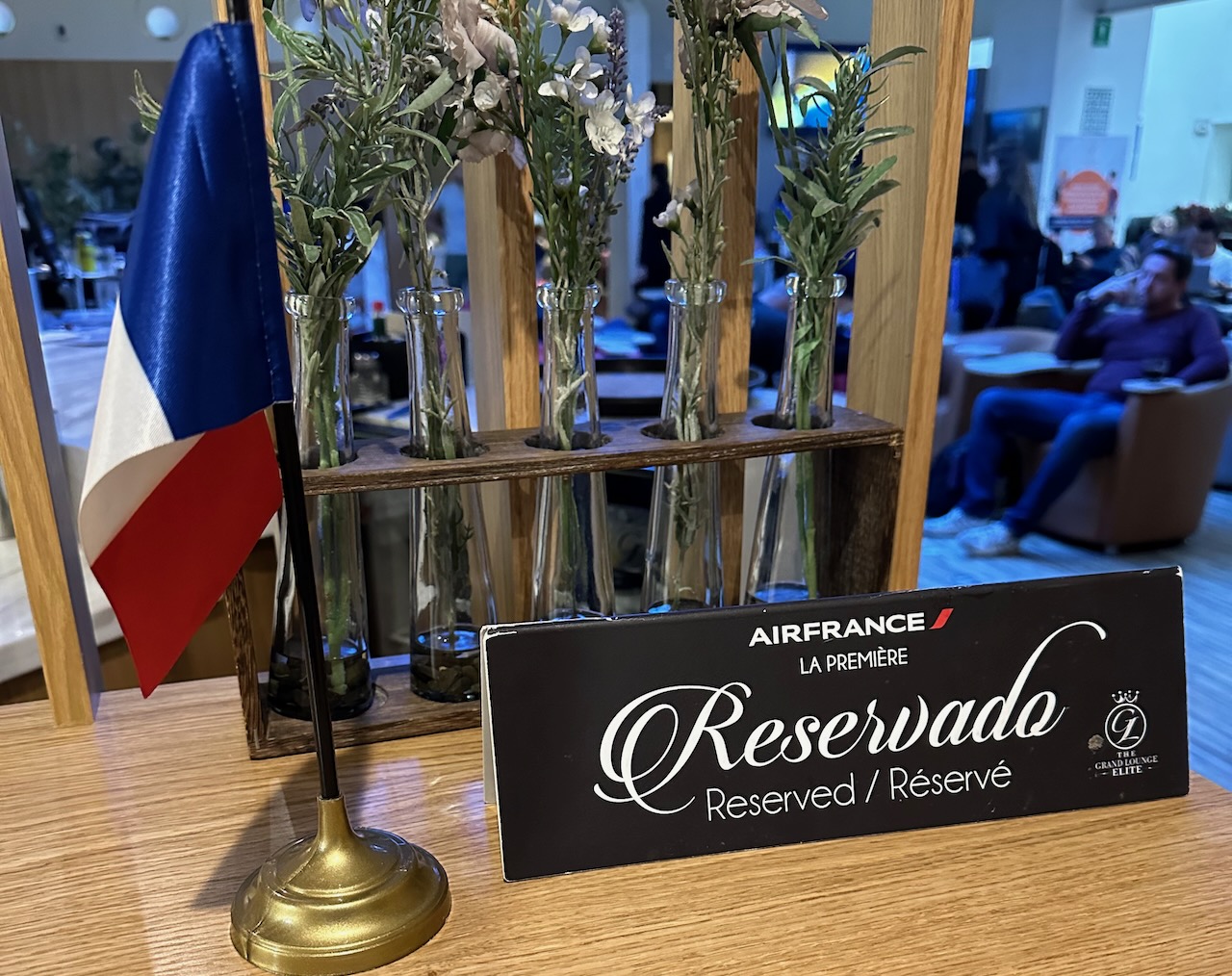 Mexico City MEX to Paris CDG
Air France AF 179
777-300ER
6:40p-1:40p (sked)
7:30p-2:40p (actual)
April 21, 2023
Departed 2/4
Happy to back in Air France La Première and its elegant private single row 4 seat cabin, one of the best First Class cabins in the skies. And fortunate to be the only two passengers today on our 11 hour flight from Mexico City to Paris. Excellent service, good food, wonderful champagne and an excellent Bordeaux.
Meh on the amenity kit, unlike Emirates.
Tonight's menu and wine list.
​
Very nice Bordeaux and shockingly extravagant for Air France.
Just a little turbulence.  
Bed time. 
At CDG, we parked close to immigration so our escort was brief and our HertzDriveU driver was waiting for us.
For those into Instagram, my 60 second video of our MEX-CDG La Premiere flight.