Today we're off to Bethlehem.  But first, this morning we head for Ein Kerem, the birthplace of John the Baptist and the site of Mary's visitation.
As such, Ein Kerem became a major Christian pilgrimage site
St. John Ba'Harim and The Visitation, rebuilt in the 12th century by the Crusaders.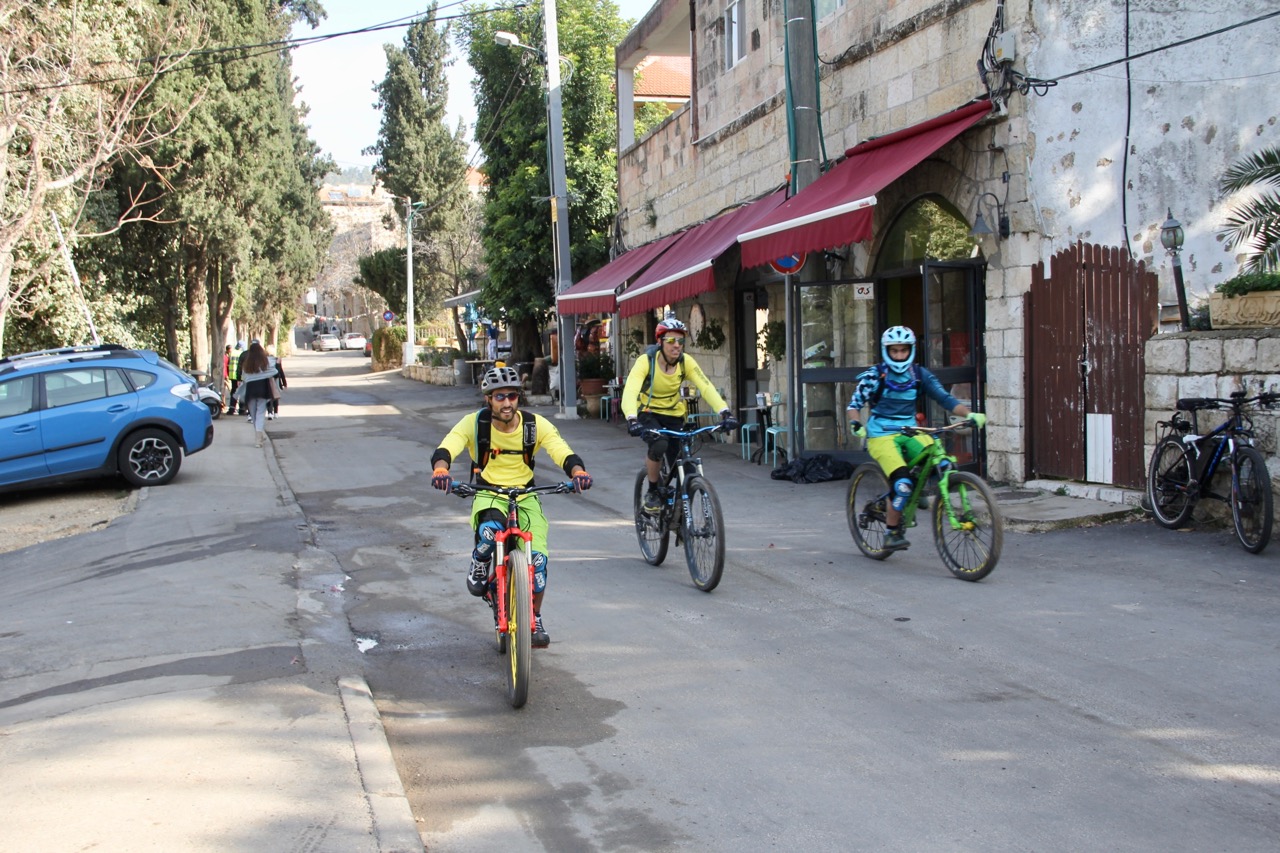 Then a stop at Notre Dame de Zion.
The back to the old train station for lunch...
... at trendy Adom Restaurant and Wine Bar.
More amazing Israeli wines.
Aftter lunch and a 20 minute drive, we arrived at Bethlehem, or rather the back door to Palestinian-controlled Bethlehem where we were handed off to our Palestinian guide Isa and driver Nicolas, for the short drive into the center of the city to Manger Square.
In Manger Square, a major nativity display.
And the Church of the Nativity, a major Christian holy site, as it marks the traditional place of Jesus's birth.
Waiting to descend the stairs to a place where Mary gave birth to Jesus,
Bidding adieu to our wonderful guide Isa.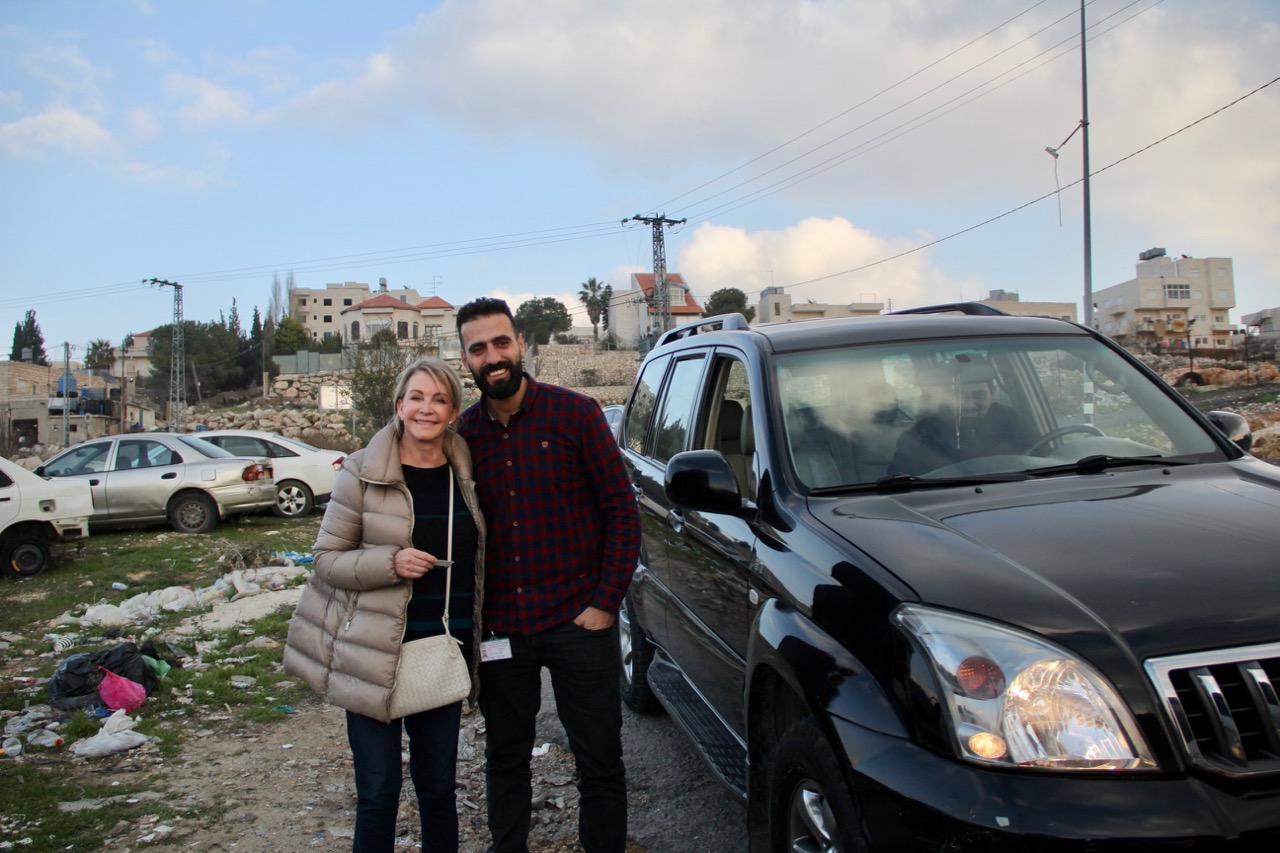 Later then evening, our final dinner in Jerusalem at Chakra, another trendy resto.